It was my handsome Devil's birthday weekend, and I said "Baby, would you do an underwater photo shoot with me?"  He said yes.  What man offers to spend his birthday doing a photo shoot with me?  My #handsomeDevil of course…
Having never done an underwater shoot before, and not sure how it would work, I signed us up with Brett Stanley, an award-winning underwater photographer.  (Yes, he is an expert at shooting professional mermaids under water, but you do not have to be a mermaid to shoot with him.)  I wanted to capture my budding romance in the romantic mystery of the depths… We arrived at Brett's "studio", his specially equipped pool, with gowns provided for the shoot by my friend Gordana Gehlhausen of One Trieu Yeu.
Brett trained us on how to hold our breath underwater and move slowly underwater so he could capture what he calls "the chaos" (check out the behind the scenes video below). My Love and I sank together, again and again, holding each other, intertwined in the water and floating fabric of Gordana's dresses.
At one point I stayed under too long. I struggled upward, my Beau pushing me up to the surface, and as I rose past he reached his fingers across my face in an eerie caress. The photographer noted excitedly that in the camera it looked as if he was pulling me down instead of pushing me up.  Brett's assistant Chelsea, diligently videotaping our session under the water, remarked: "reminded me of the legend of Hades and Persephone…"
And thus our concept was born.  For the rest of the shoot, we played our parts as the lovers from the Greek Mythology legend Hades and Persephone.  My #handsomeDevil dove comfortably into his part as Hades, powerful God of the Underworld, while I played his beautiful captured bride, dragged down to the Underworld to rule as Consort and Queen of the Underworld…
My #handsomeDevil, a screenwriter by trade, wrote me a poem about this "abduction" turned to love and lust, to accompany the final images below.  I am happy to finally share them with you, and grateful to all of the artists who participated in creating this final magic.
Sincerely, Jacqueline
---
Seduction of Persephone
by Hades, eternal…
He speaks…
"She, Principessa Auream, golden princess of Sky and Earth…
"I, King of the many Worlds beneath…
"I have seen Her, robed in Sheaves of Grain, single horn upon Her forehead, milk running from Her gilded urn…
"I will make Her to sit upon this barren and darkened Throne…"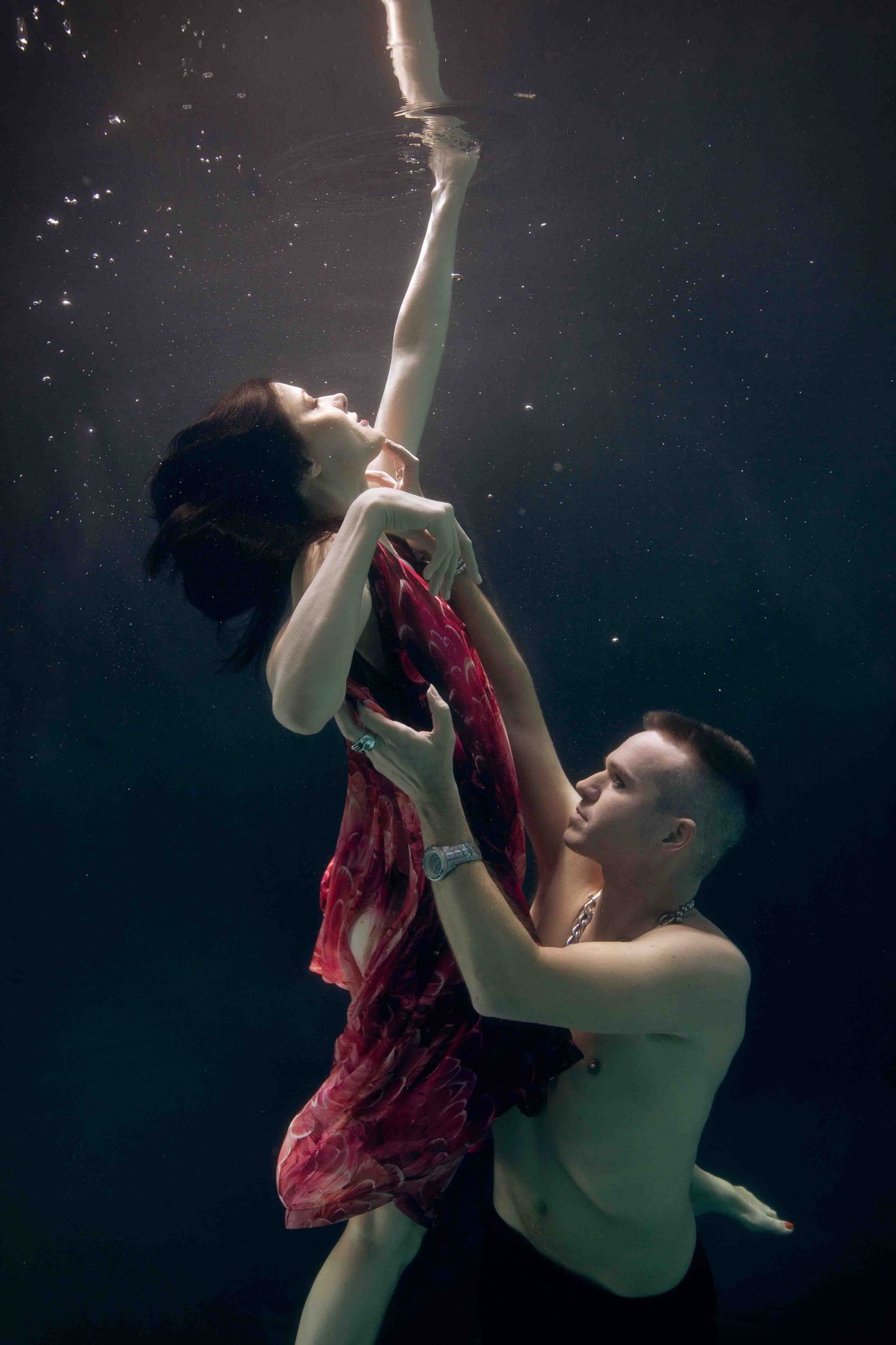 She speaks…
"I, Herald of Spring – vestal, My will…
"He, eldest Son of the Olden Ones – Murderous, His visage; Repugnant, the hollows of His wintered Halls…
"Why quickening, then, to Me the hallows of His flesh…
"I have seen Him, clad in mournful iron, gripping His thrice-born Dog of Forboding.
"By what sensuous profit do I seek these arctic claws?
"For what treasure do I search His slaughterous breath?"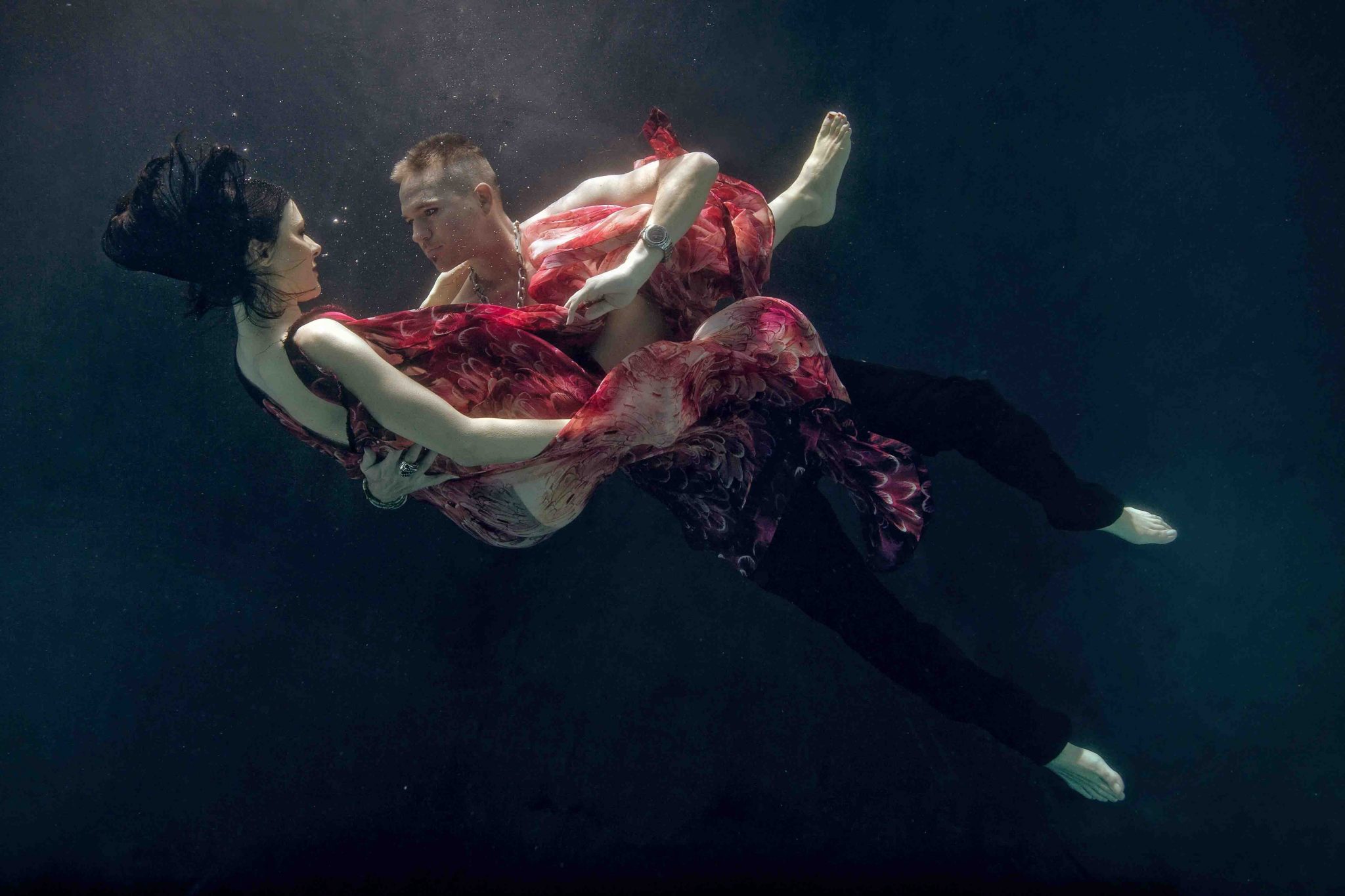 He croons, drunk with the currents of Her nectarous withdraw…
"To what End do I feast upon the cockles of Her roiling breast…
"The loathsome song of these begging chambers grants Us no pause…
"We shall quell Her tremor with the calm of the deaf. We shall take Her with the stillness of Death."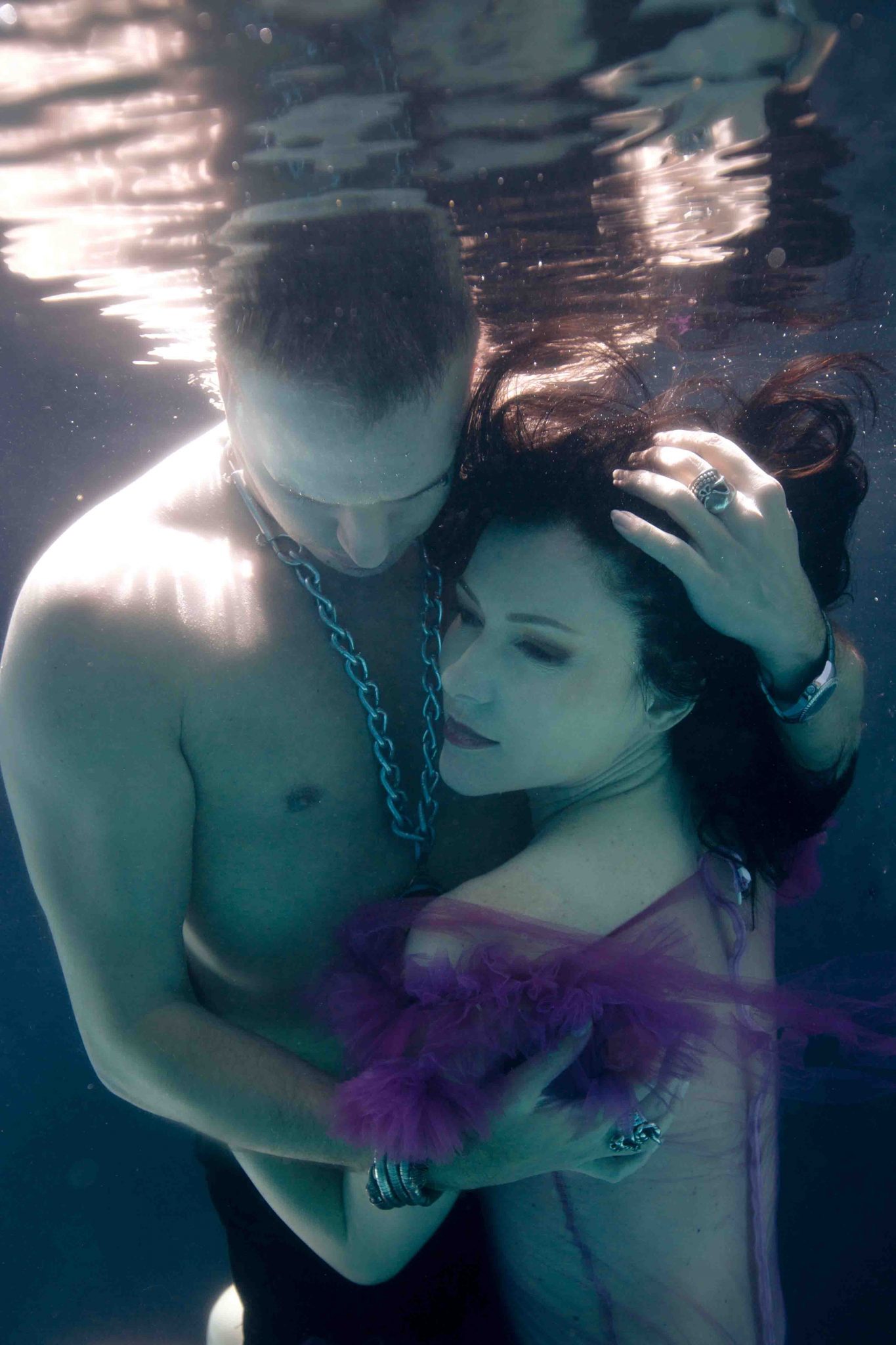 She trembles…
"Something yielding stirs – though nigh all quiver and revolt.
"Yet lone lament… That very Mystery of longing… That silken dollop of wonder…
Though I, vexed by rending clutch, dare hold the terror of His basilisk gaze, dare also I ache at the solemn eros of His blanched and immutable Wrath, both tender and magnificent…
"Might He be that King for which the fêted river of My birth so wayward hath fallen? Where is this Fools' Harbour of 'higher shores'?
"Could His yet be Our own?
"Yet We drown…"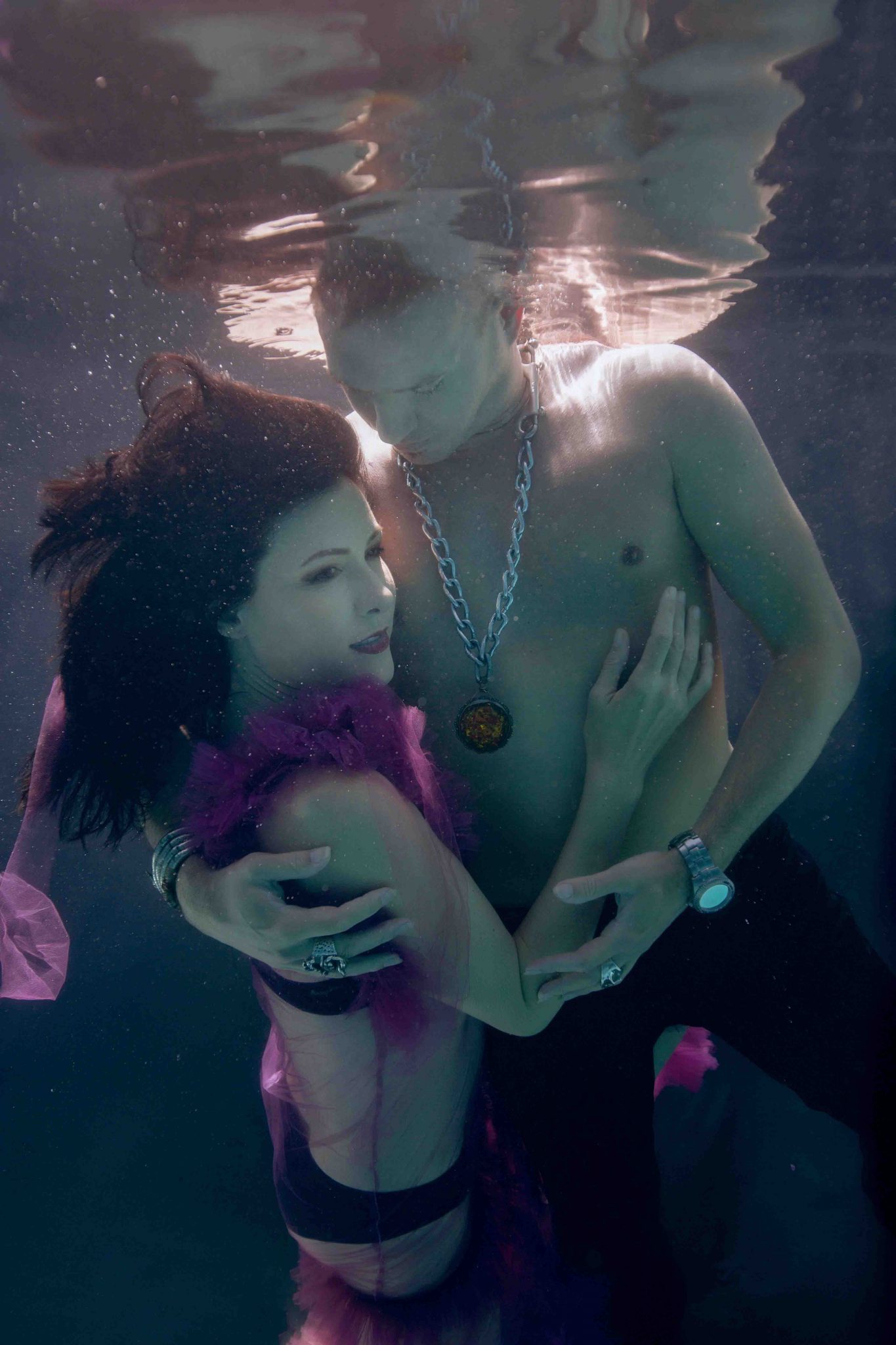 He grins…
"And yet the sting of Her Lover-Poet persists… Arrogant and rude, It insists upon Its own, and, like the prophecies, will pass away before Us…
"Since before the Titans have We keenly beheld this cloying Orphean tool; and so shall We now… and rejoice in its wilting, vegetable retreat…
"But what of the Orpheus of sinew and blood? For you, My earnest friend, We drape sweetly thy brittle bones in the swaddling cloth of Our Hadean Cold: a fine Stygian coat to lie lovingly among the false, drained faces of Our menagerie of 'guests'.
"For as sang the Shepherds of the Ancients: 'Most cherished and highest shall He fix His Slain upon the bounty of His vaunted earthen Mantles, all mirthfully strewn and seething with the Offerings of those long-too-familiar with the boon of His Unholy Realm.'
"And so let Orpheus taste then the bitter Hand of Death, Mine own, though He may yet Rise in warning of Me. And let His bards ply their trade in honour of our perfect Union… For Her court shall siren no more…"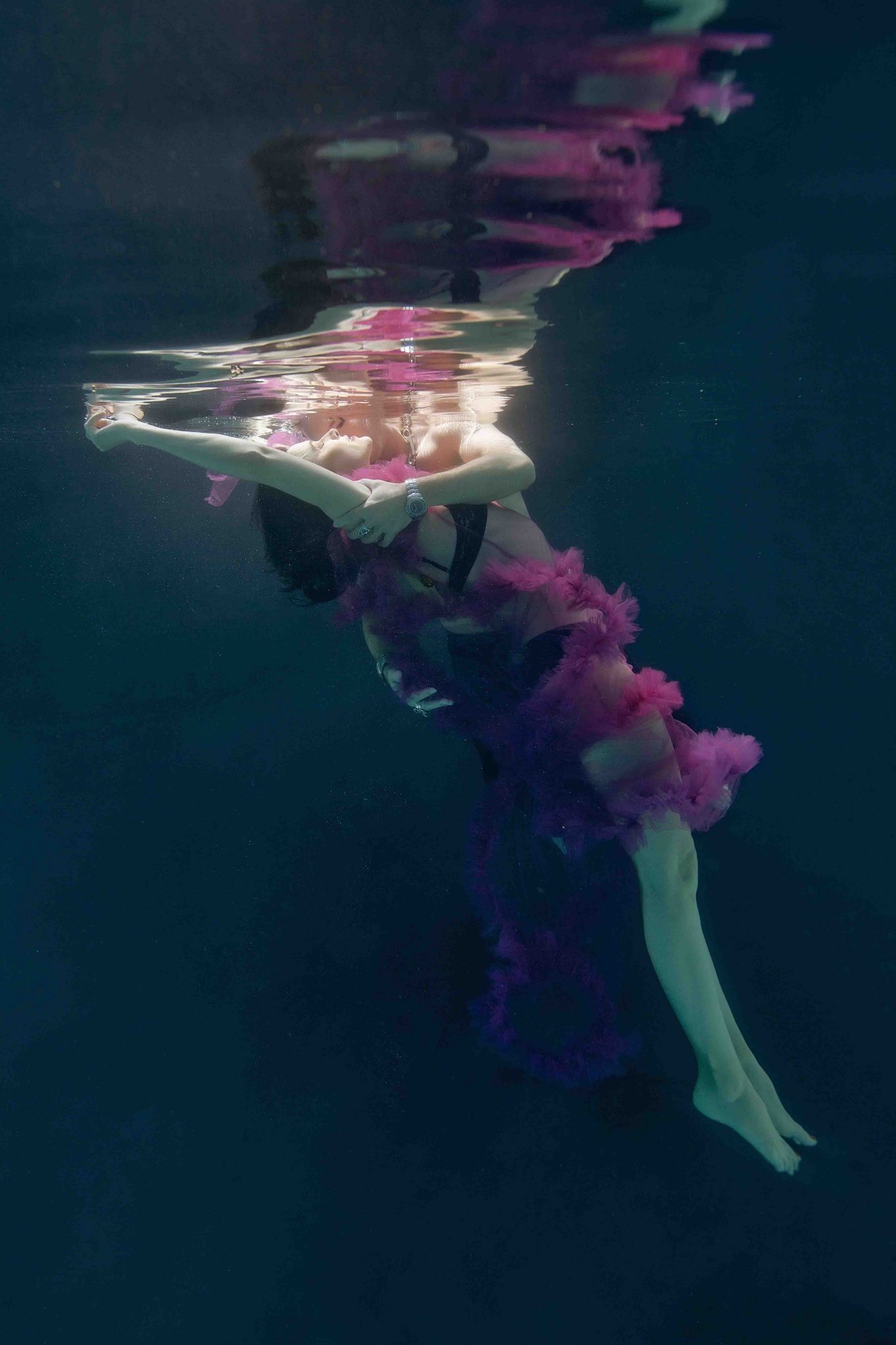 And, lost among the smoulderings of His Great and Serpentine Incantations, she raises her gainly chin to chime…
"Please… I… need it… Why? And but what do I need?"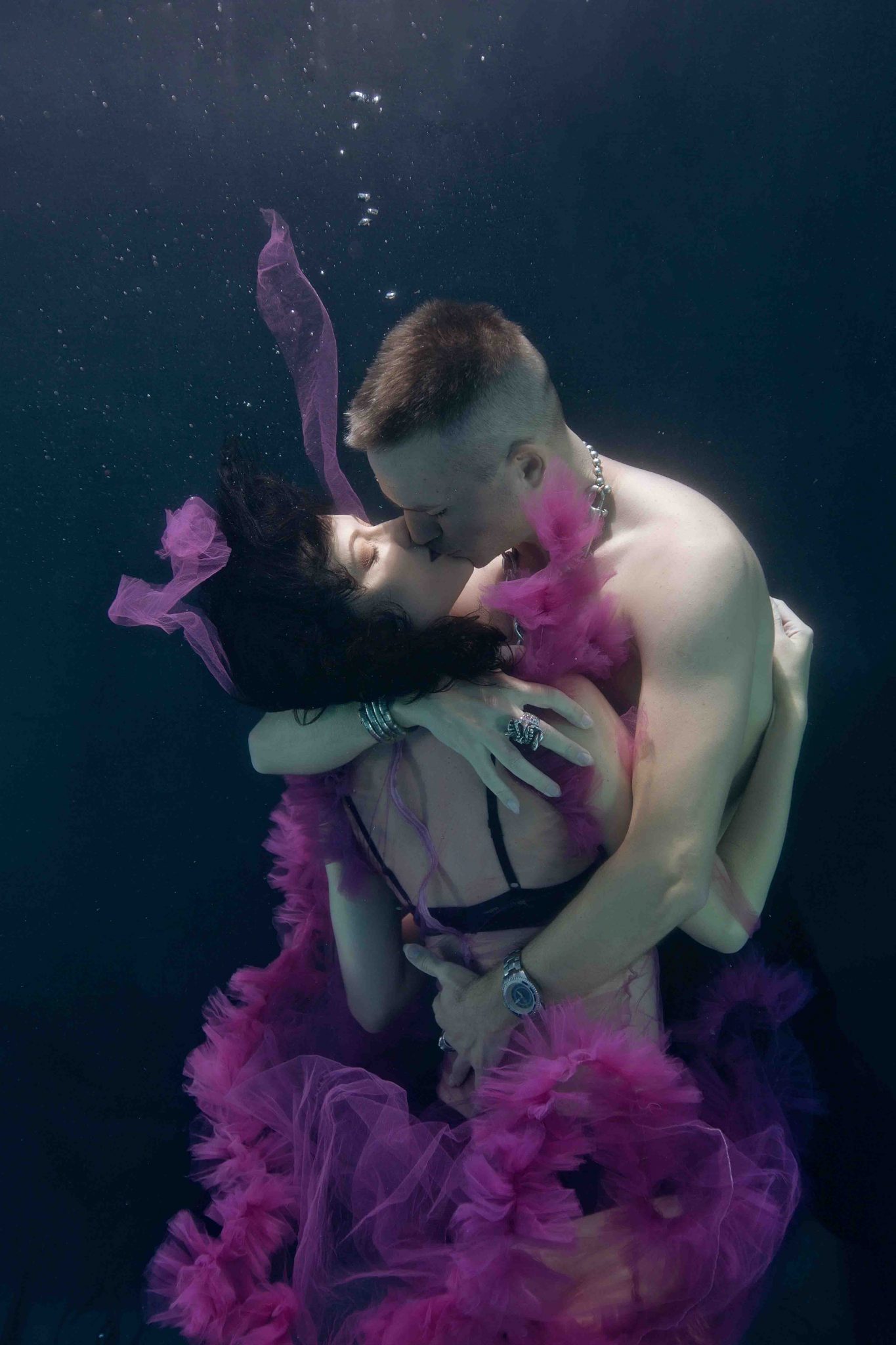 And with sylvan throat and silvered tongue, as of the Eldest of the Lions of the Deep… As a baritone rumbling of Earth upon Fire, He offers Her…
"I shall show you My Love."
Her Lips part…
He drinks…
And the Earth bleeds. And Sky weeps…
And She breathes Her last… sinking…
"I love Him…"
And Her fruit bears eternal from His blackened Throne of Forgetting…
And so there is Spring.
And so there is Me, and so there is Thee – Hades and Persephone.
And so… from river to river… We seek a farther shore…