I like owning multiple stylish outfits to match any mood and occasion… who wouldn't want a closet brimming with fabulous fashionista options? But for many of us, due to limited budget, closet space, or living out of a suitcase, such a grandiose wardrobe is not an option.
Add to that the cost and time commitment of the many items that must be carted off to the dry cleaner because they are not washable.  And that most clothing pieces only have a limited set of companions – they don't go with everything else unless they are REALLY boring (like my black pants, which still don't go with everything simply because they are boring).
So in order to look fashionable and trendy, I end up with a different set of clothes for EVERYTHING.
Enter Nicole Frank and her wardrobe evolution. (Here she comes to save the day!!!)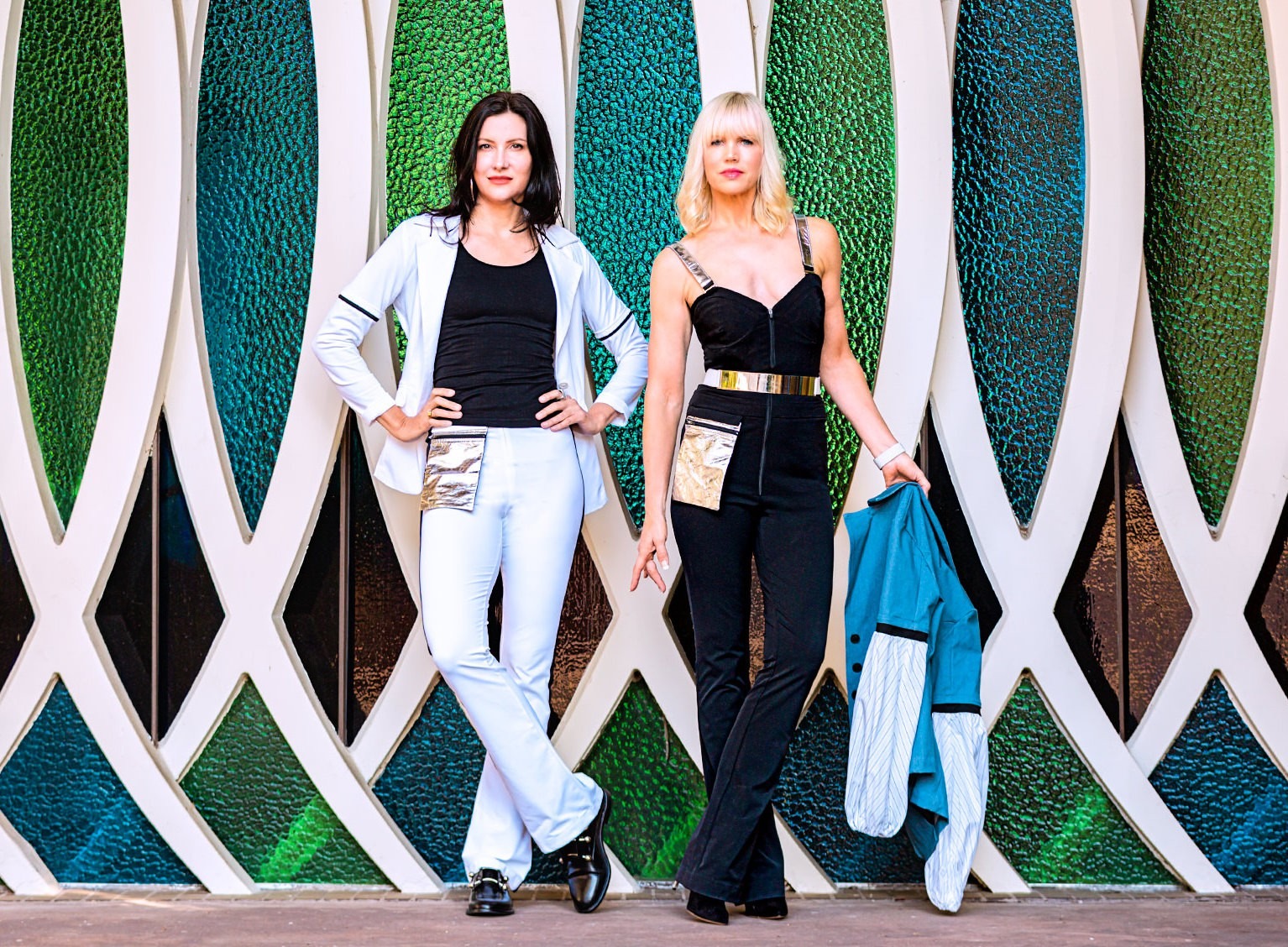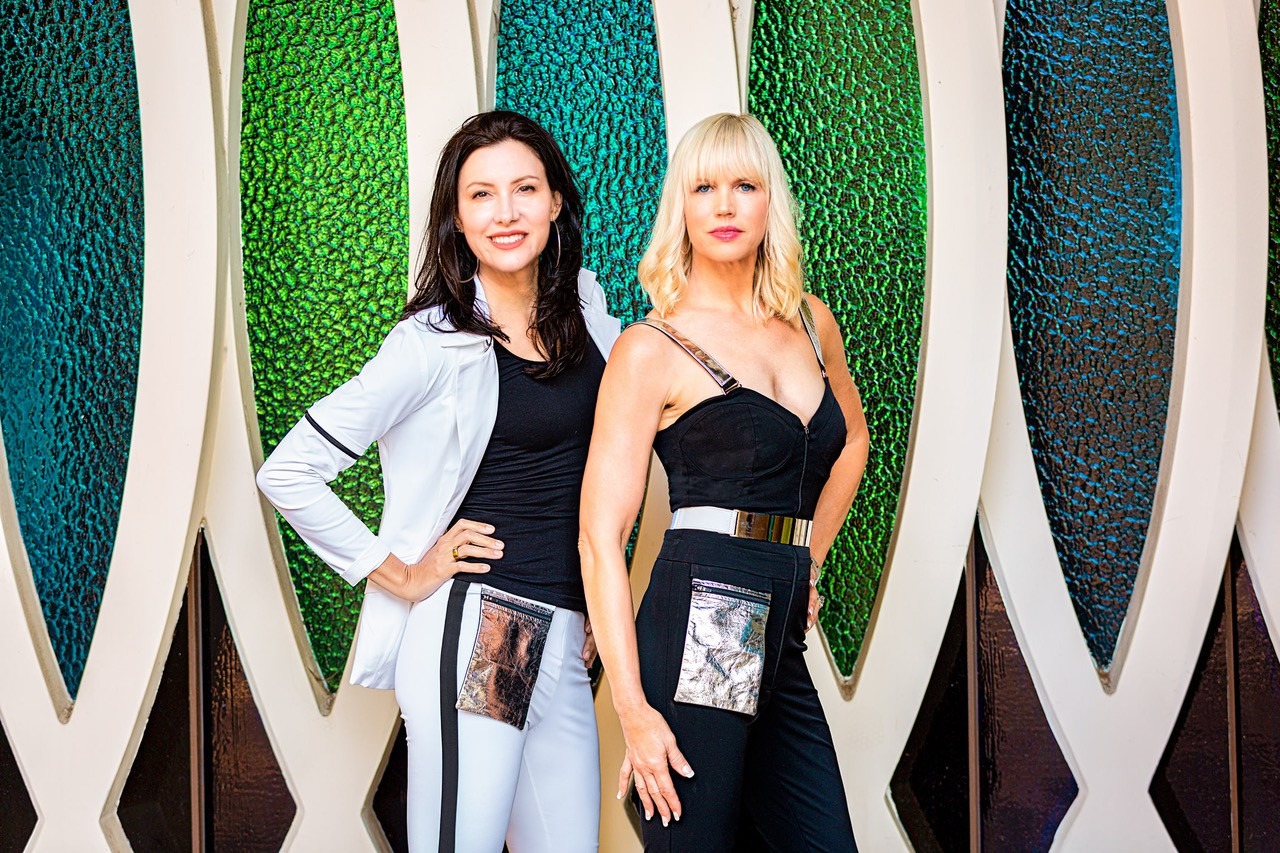 Nicole Frank has created a mix-and-match, super modern, hip clothing line that checks all the boxes.
Want comfortable and well fitted? Check. The entire Nicole Frank line is made from a high-tech STRETCHY fabric. It is comfortable without looking like athleisure wear (#lululemon).
Want a myriad of looks?  Check. The Nicole Frank clothing line has interchangeable sleeves, collars, and pockets. They zip on an off, allowing you to mix and match sleeves, collars, and pockets onto different shirts, jackets, and pants for a fully interchangeable look. Bring 2 outfits and have 6- packing is a breeze.  (#brilliant)
Want to skip the dry cleaner?  Check.  The Nicole Frank clothing line is made from a high tech fabric that repels water and stains and (gasp) they are all machine washable!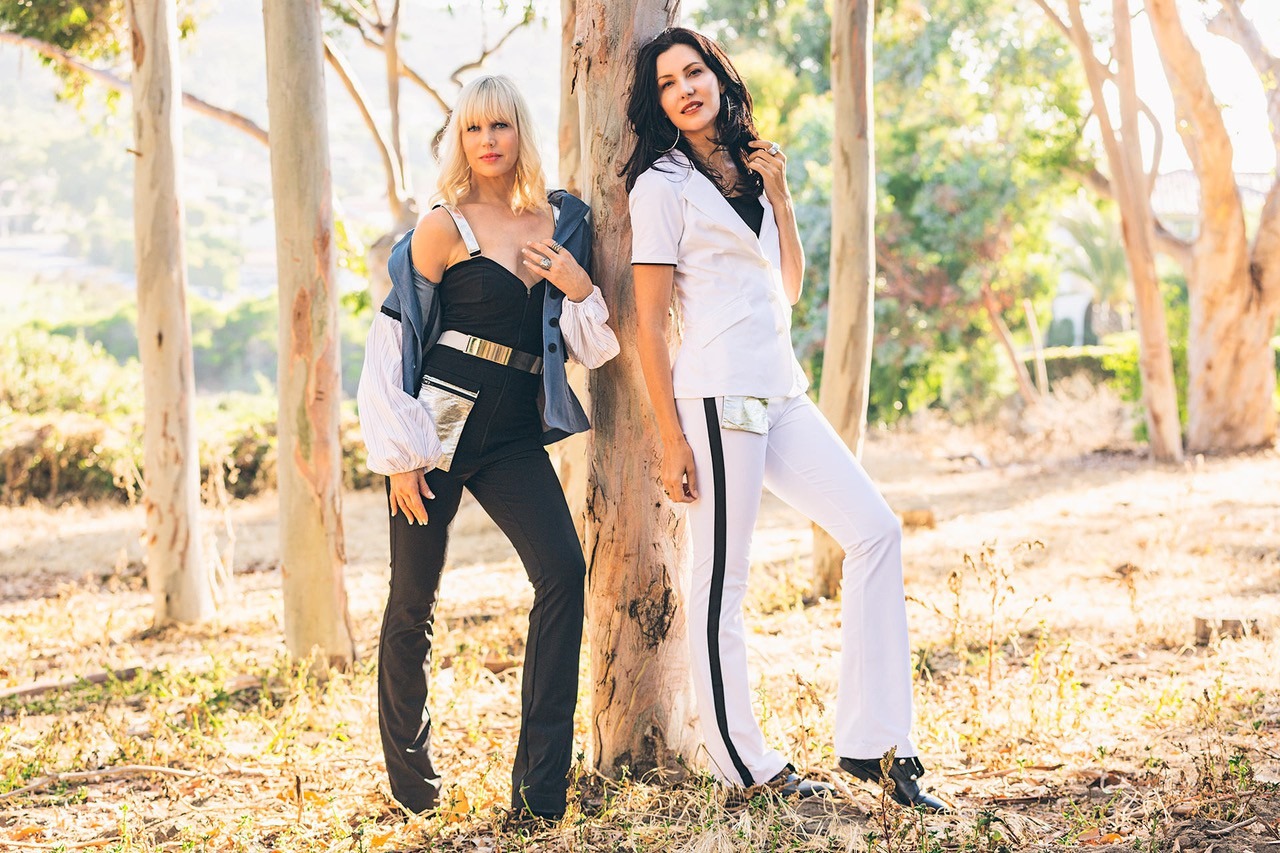 My friend Catherine Grace O'Connell discovered this fantastic brand. She called me excited about mix and match, machine washable clothing, and she could hardly contain herself.
I jumped right in and ordered my own Nicole Frank outfit.  I went out on a limb and chose WHITE (normally really hard to keep clean) so I could really give these clothes a test.
My selections: the Nicole Jacket in white, including zip-off sleeves and collar, along with the slimming, stretchy, striped Alexis Pant.   The pants have a silver pocket on the front that zips on and off- I like to put my cell phone in it (on airplane mode).  As a mix and match piece, I also selected the black Taylor Top with a fun poofy sleeve- the Black and White Grand Floral Poof.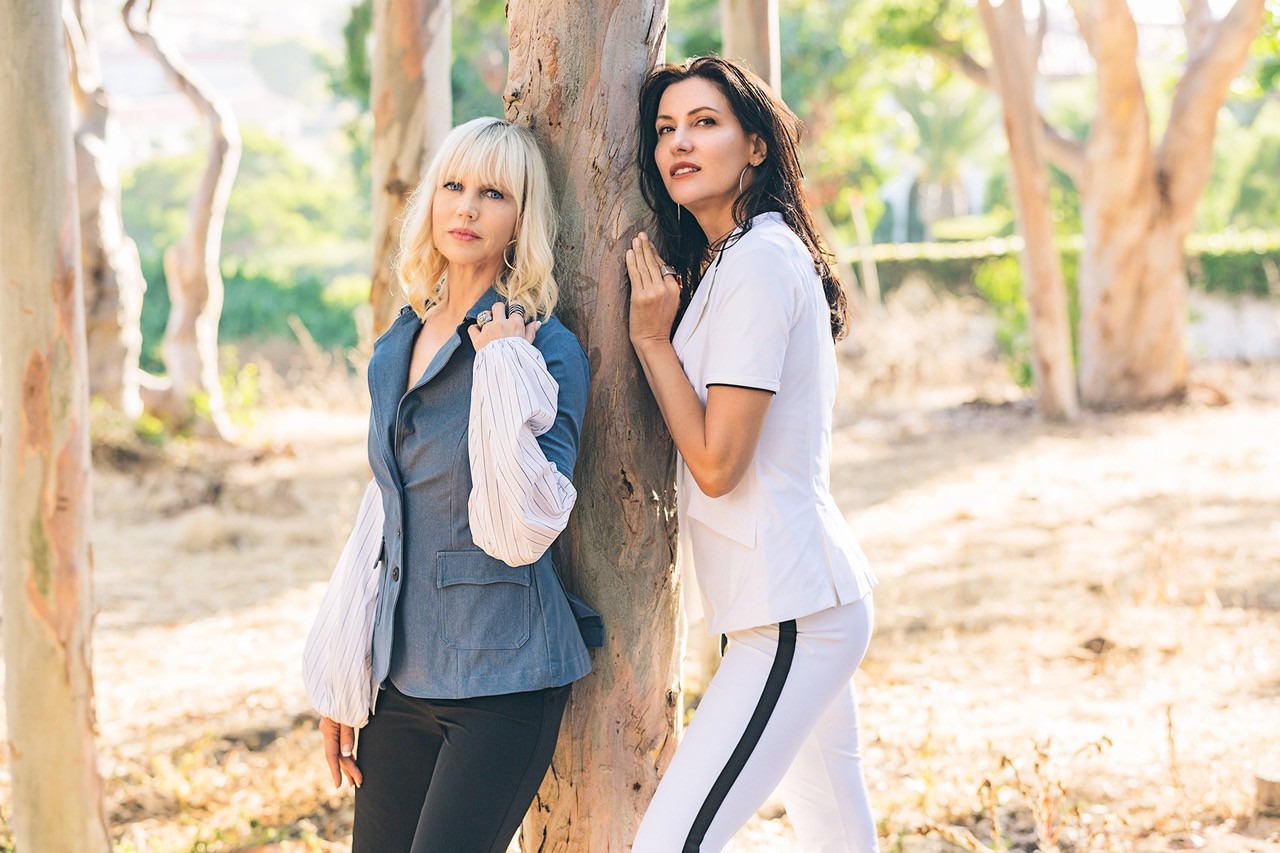 Each Nicole Frank wardrobe piece is:
Interchangeable
4-way stretch #comfy
Machine washable (thank goodness)
Quick dry
Breathable
Odor control
Stain repellant
Moisture-wicking
Could a stylish jet-setter on a budget ask for anything else???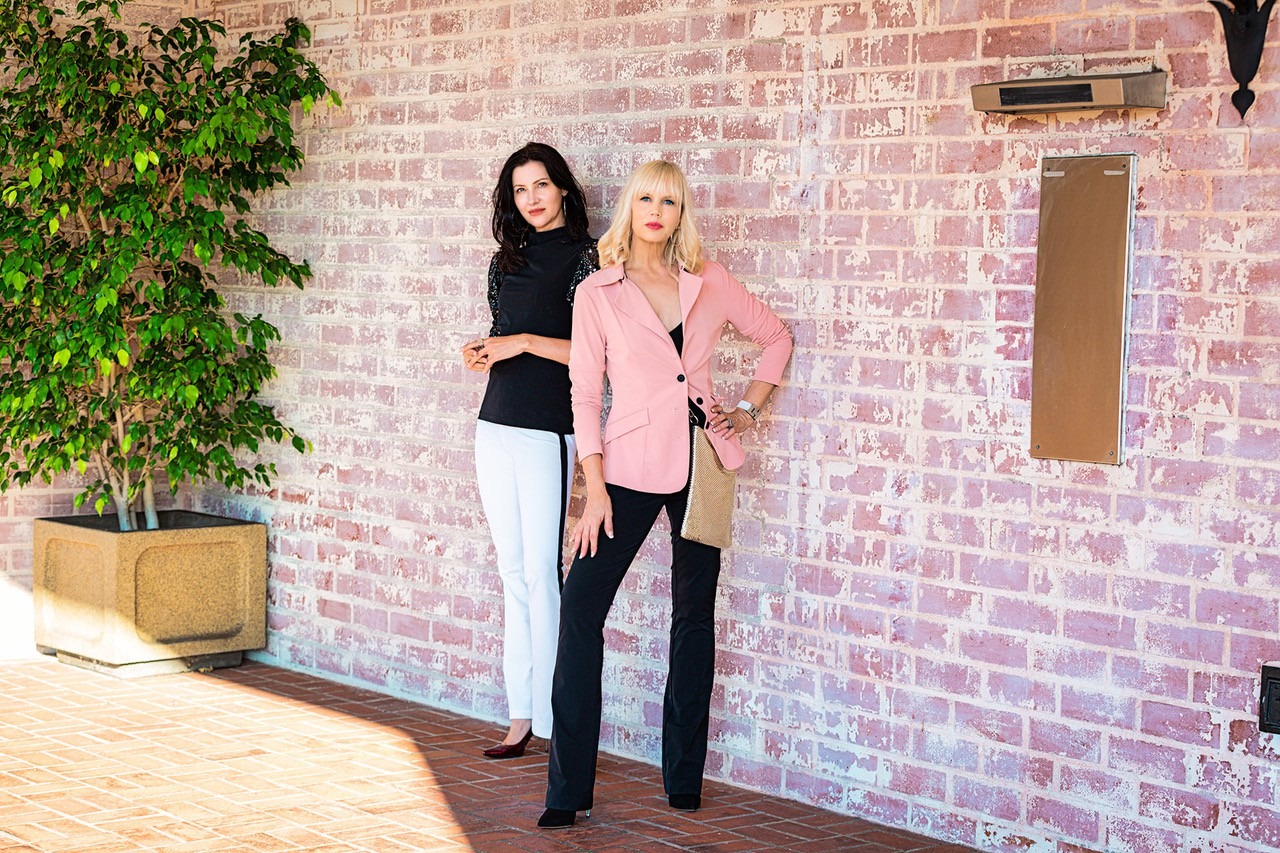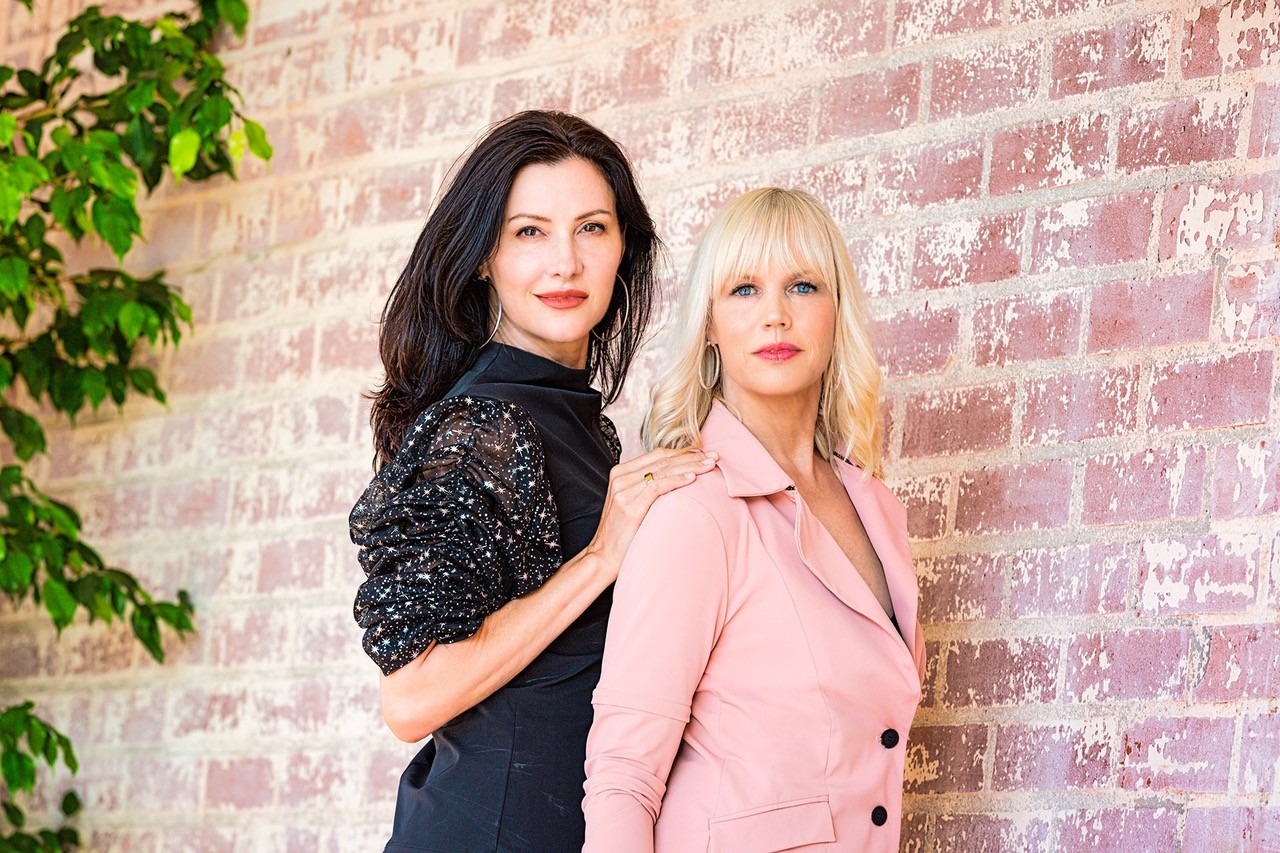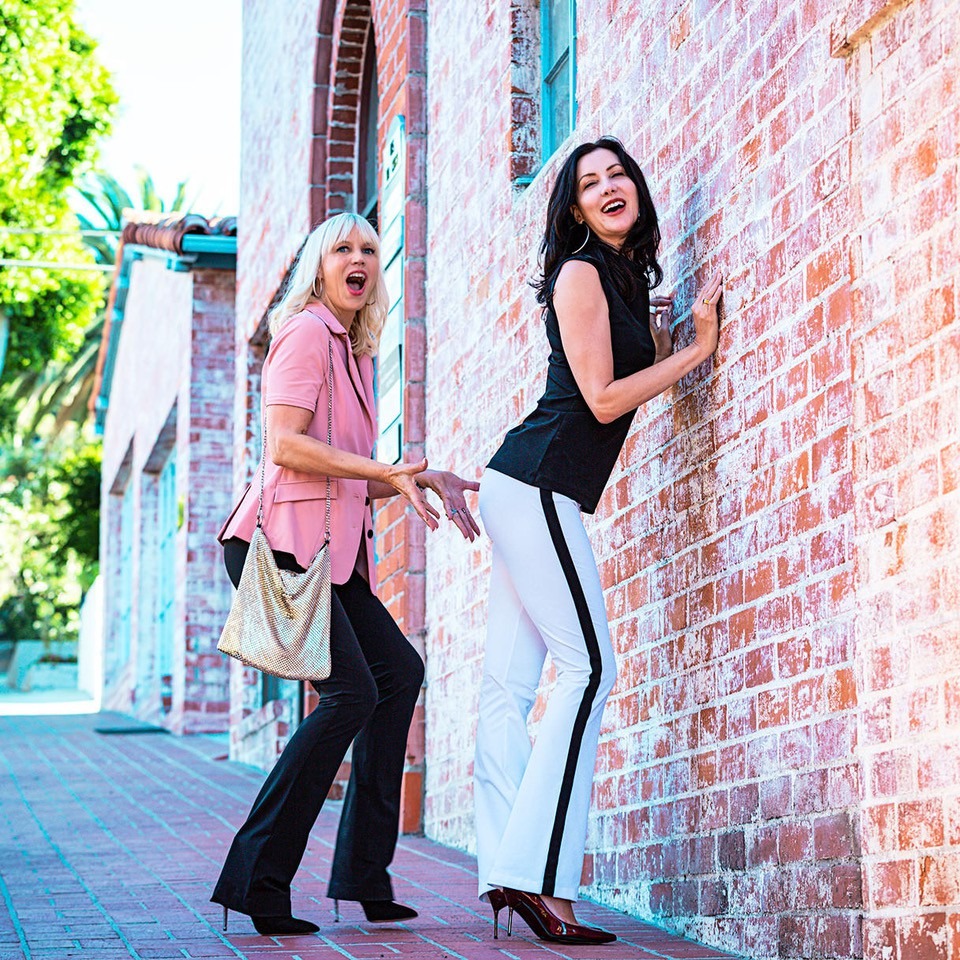 These Nicole Frank white pants have become my absolute favorite pants. I have been wearing them everywhere, I just don't want to take them off!  They are long (great news for tall ladies), stretchy like leggings, and look super cool. The racer stripe down the side of the pants is all the rage in Paris right now.
Catherine and I will be showcasing our Nicole Frank outfits at the FierceCon conference in October, and Nicole Frank will have a pop-up booth for everyone to check out the different options. I highly recommend giving them a try, you will love them!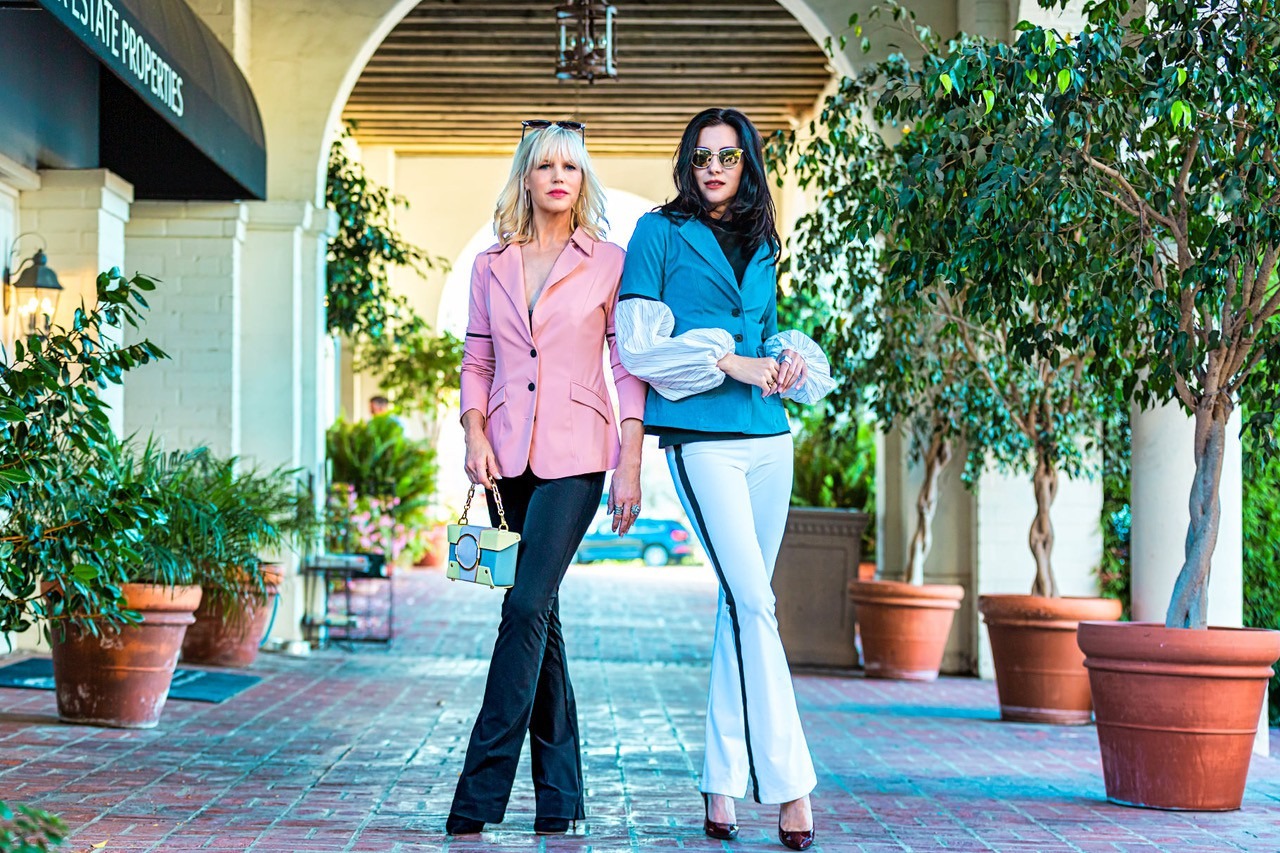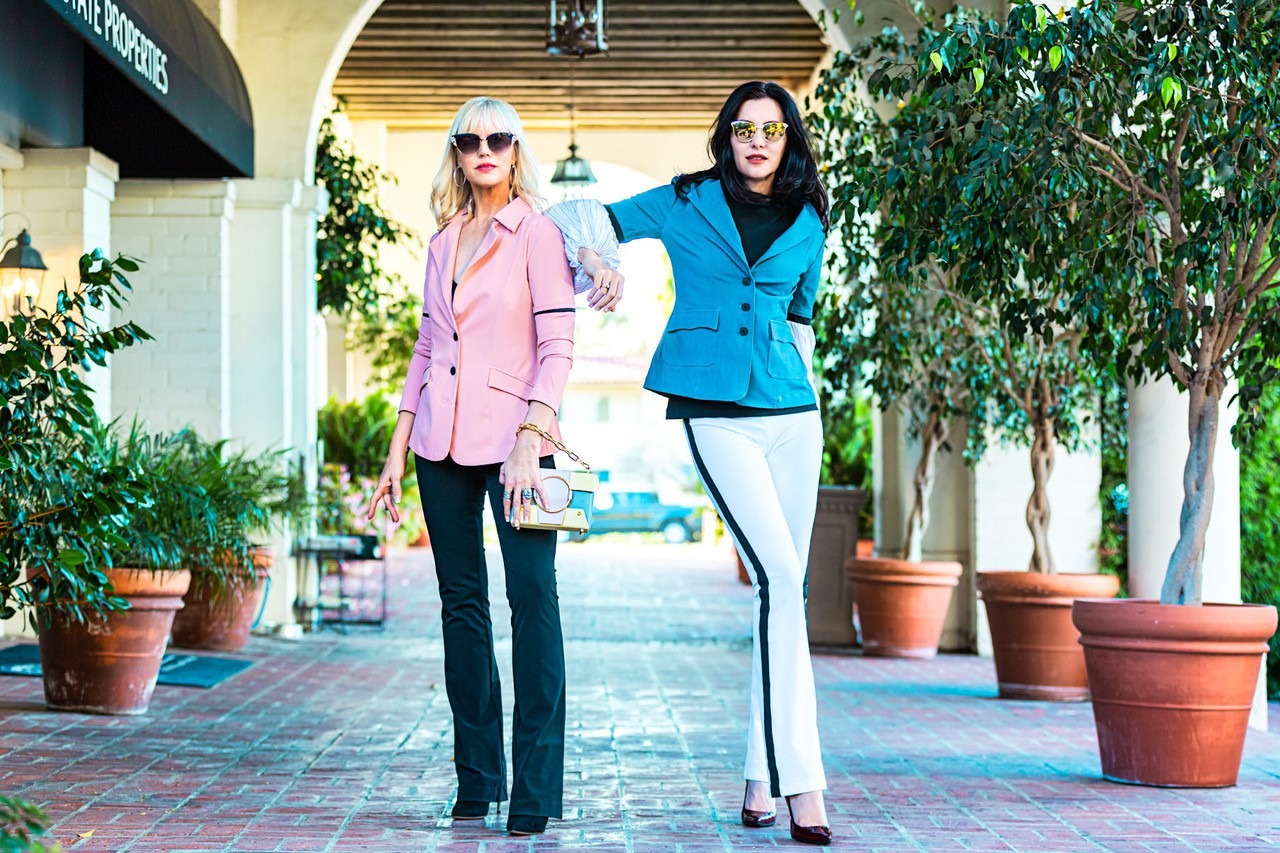 @nicolefrank – I look forward to meeting you in person at the FierceCon conference.
Thank you Catherine GraceO for the introduction.
Onwards and upwards!
Sincerely, Jacqueline