Here we are again! How did this year fly by so fast???
We have again reached the moment of holiday gift giving- for family, friends, and clients.  So I'm going to throw in my two cents for a great gift idea that works for  just about everyone female in your life:  The Glossy Holiday Bundle.
What is 'Glossy Box'?
Glossy Box is a monthly beauty subscription box of 5 FULL SIZE beauty products specially selected based upon the preferences you indicate on their website.  Getting a Glossy Box in the mail is like having Christmas (or your birthday) every month.  These beauty products are more than just a random lip gloss… they include full size hair products, masks, lip treatments, all kinds of makeup, powder/foundation, nail polish, hair ties, and more.  For $21/month (or less if you prepay) you will get 5 products for the same price you would spend on one at the store. You can even prepay for a few months to give Glossy Box as a gift. A brilliant concept!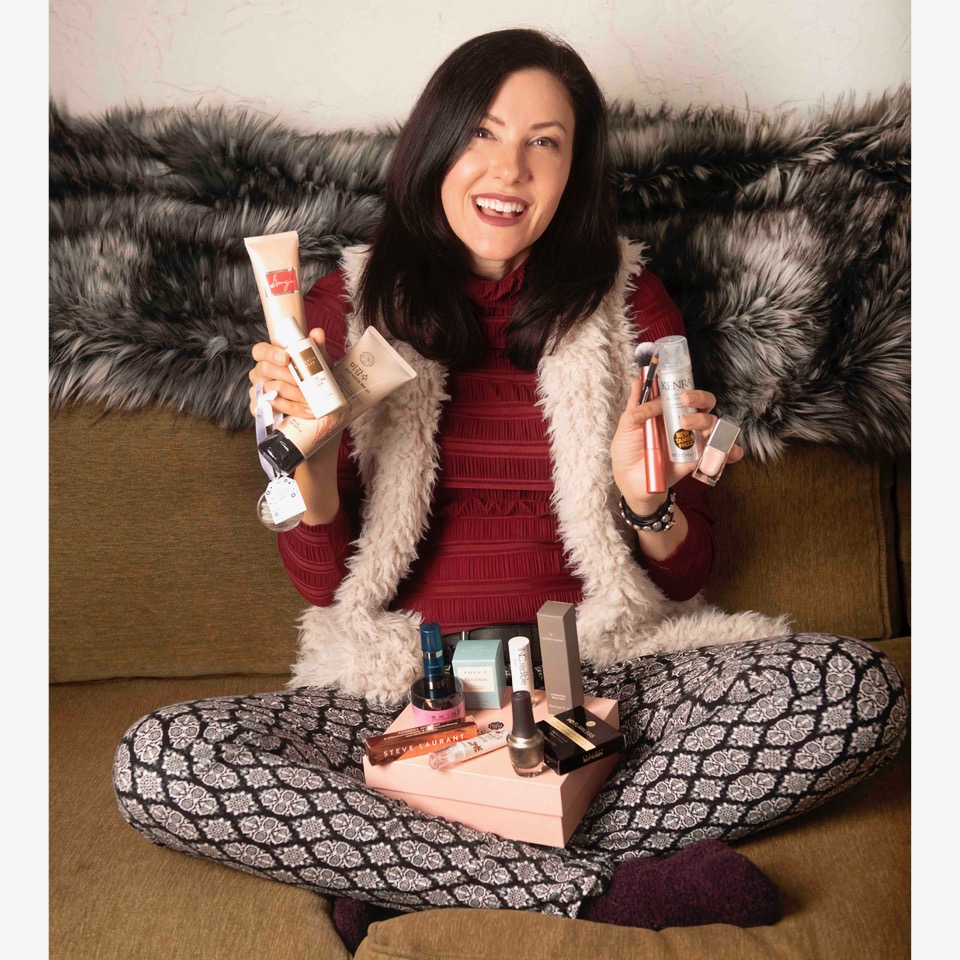 Holiday GIFT IDEA: Glossy Holiday Bundle: $100
Now, here is a GREAT holiday gift idea: The Glossy Holiday Bundle.  It is box full of 25 little boxes, one for each day approaching Christmas, kind of like the German calendars my mom used to buy as as kids- they have little chocolates in them behind 25 numbered tabs, and we opened one up for each day up to Christmas Day.  This holiday bundle is 25 gifts in one! And it is also a great value: $500 of beauty products, all for only $100.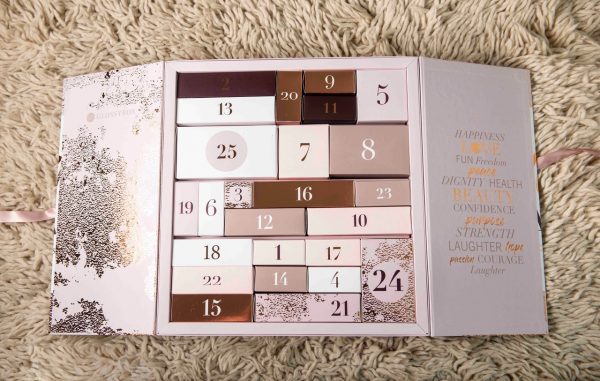 Glossy Box gifted me their Holiday Gift Bundle.  I've already opened all 25 boxes… I tore through them like a kid on Christmas Day.  Don't worry, I'm not going to spoil it for you by telling you what is in them- let's just say I'm a big fan. This is a GREAT gift for any lady on your list, including an office coworker, mom, sister, daughter, or girlfriend.  It's fantastic and impressive all at the same time, and costs no more than a dinner for two at a restaurant.
Happy Holiday Shopping!
Jacqueline