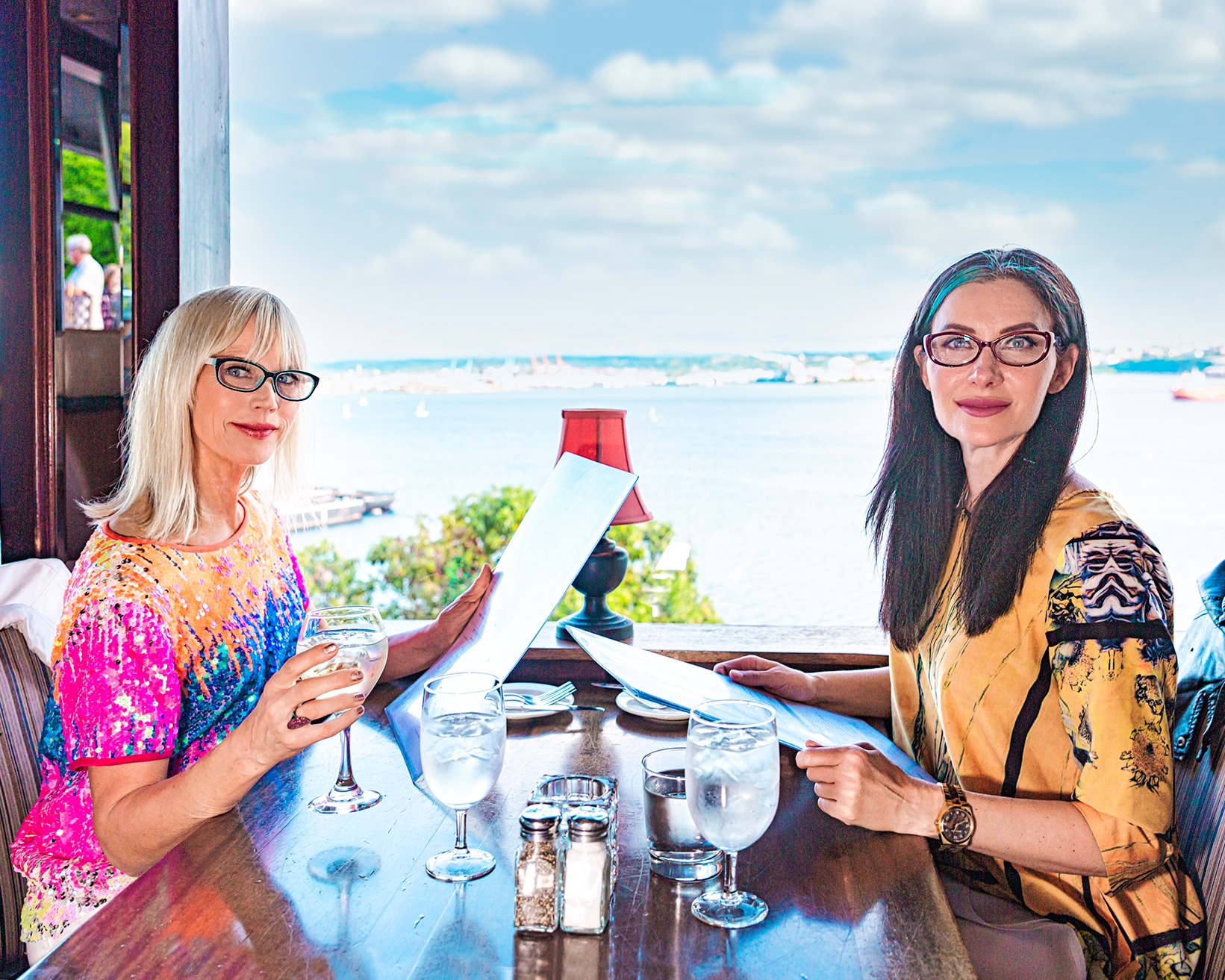 I turned 52 this year and lead what I'd consider a healthy lifestyle, but I am definitely noticing more health "needs" as I enter my 50s. While speaking to my friend Catherine (older and wiser!), she recommended AARP member benefits as a great resource for discounts and programs to consider now that I'm 52-years-young! She said she takes advantage of discounts on his cell phone service, restaurants, prescriptions…and more.
So, I signed up and downloaded my digital membership card (super easy). And, oh my gosh! Am I the last person to find out about AARP member benefits? I feel like I should have been using this for years!
There are so many benefits, but some of the best discounts to keep me healthy as I age are AARP® Vision Discounts provided by EyeMed and AARP® Prescription Discounts provided by OptumRx®.
1. A New Perspective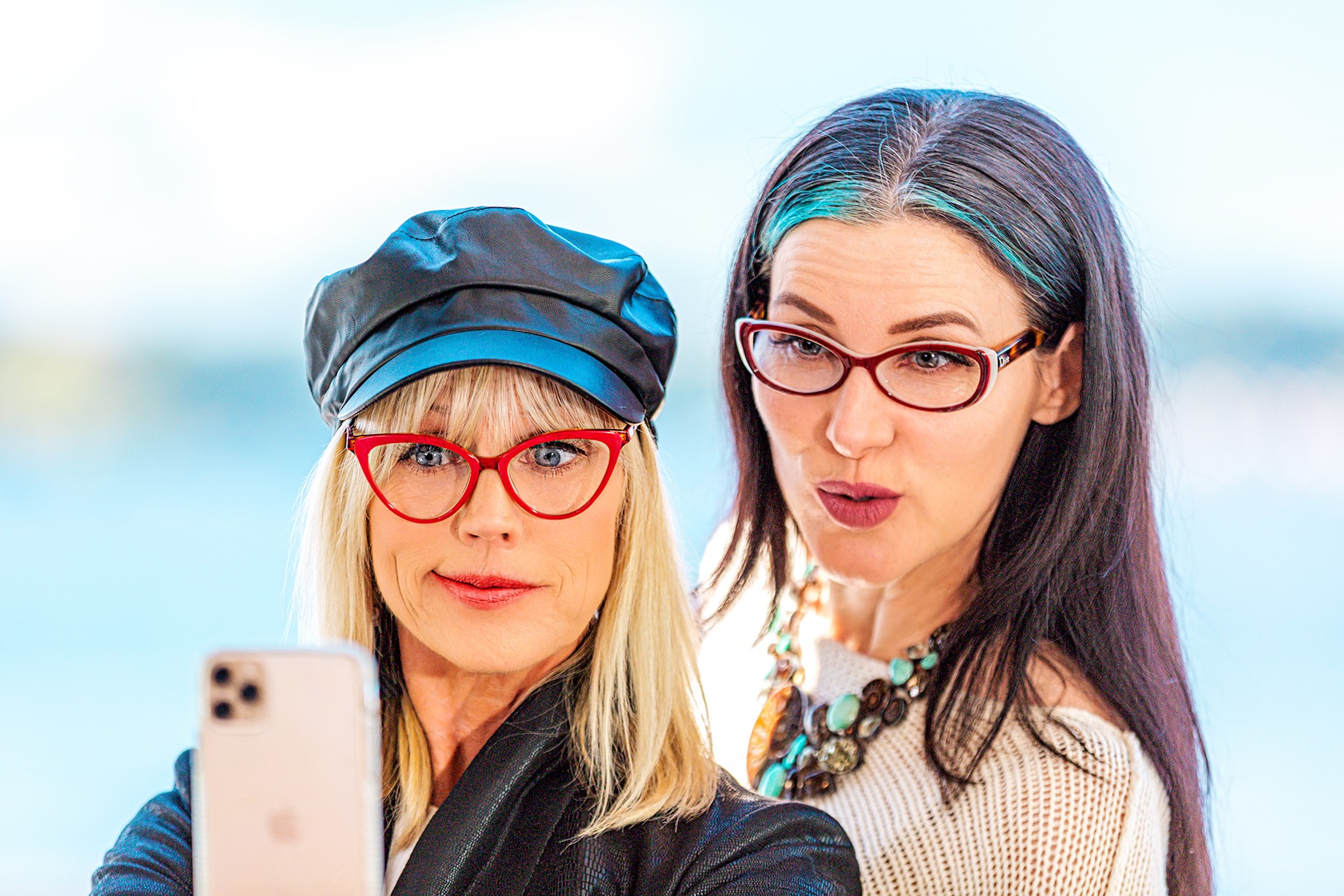 Recently, I had the opportunity to visit Catherine (long overdue!) in Washington state. In addition to taking in the sites, we swapped more tips about AARP member benefits. We both need glasses to read for example, and I also recently began to have blurry distance vision as well. Fashionable frames with progressive lenses are pricey and I don't have any vision insurance coverage.
I recently discovered AARP® Vision Discounts provided by EyeMed. My AARP member benefits let me save 50% on prescription lenses with the purchase of a frame at LensCrafters, 30% on a complete pair of glasses (frames and lenses) at Glasses.com, and I can save an additional $10 on a complete pair at Target Optical.
I had been hesitant to wear glasses regularly but now I'm all in. It's important to me to continue to maintain my vision health and look stylish while doing it in my 50's, 60's, and beyond!
2. A Refined Morning Routine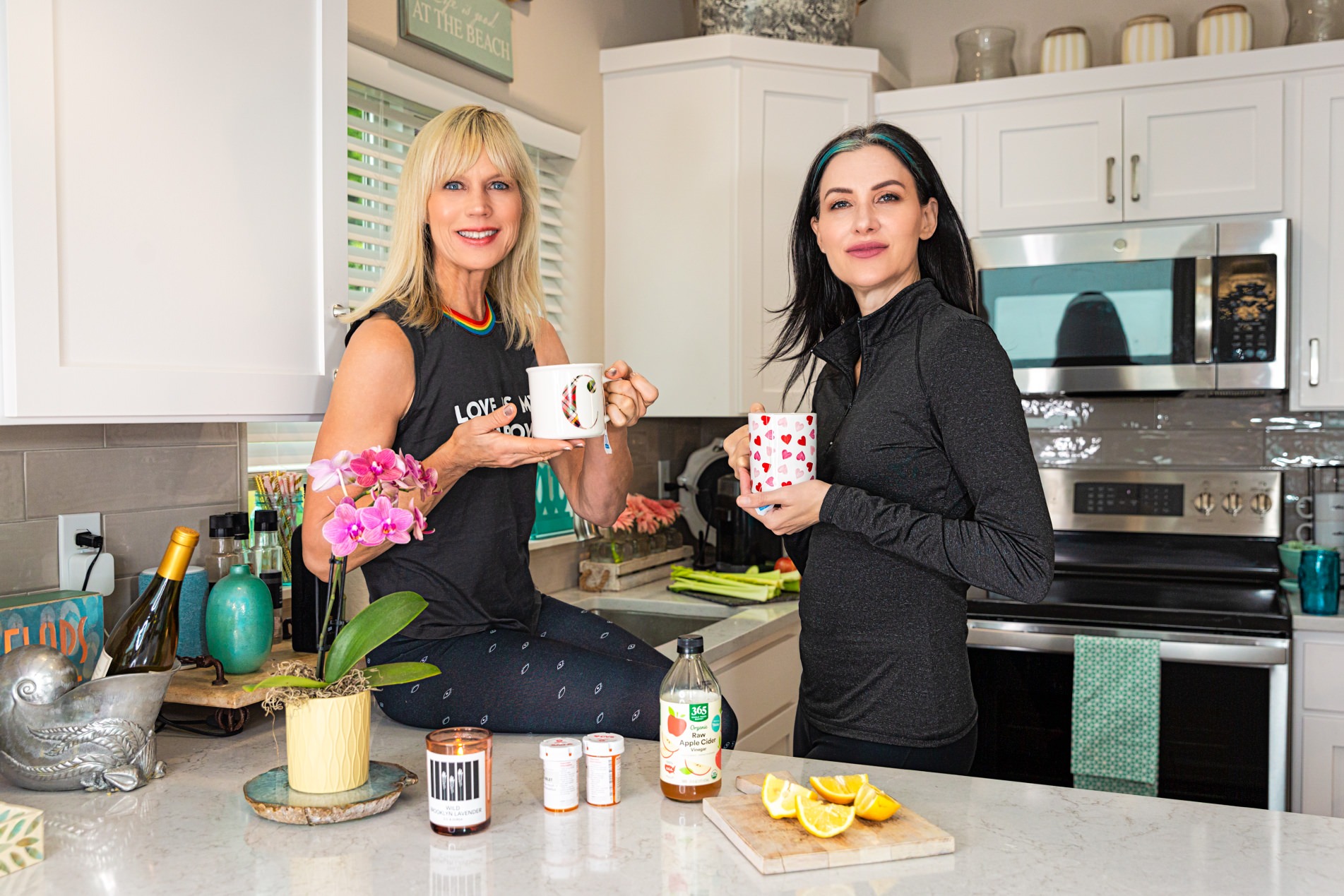 While staying with Catherine, we also realized our morning routines are looking more and more alike: exercise, hot tea with lemon, daily medications, and repeat.
My insurance has very minimal coverage and some of my prescriptions are not included, so I am often a "cash patient". Prescriptions are expensive, so I need all the discounts I can get on my medications. But, my AARP member benefits give me access to AARP® Prescription Discounts provided by OptumRx®.
The AARP® Prescription Discounts provided by OptumRx® program offers a free prescription discount card and is open to anyone, whether you're an AARP member or not – but AARP members receive additional benefits, including deeper discounts and home delivery. Now that's service!
My member benefits help me keep up with a healthy lifestyle and the discount card can be used at over 66,000 pharmacies nationwide on all FDA-approved medications, so I can even use it when I'm traveling!
I ordered my AARP Prescription Discount card, added it to my phone's mobile wallet, and now I have it with me whenever I need to go to the pharmacy.
With my AARP member benefits, I can get the support I need for health, wellness, and staying vibrant. I recommend AARP to everyone!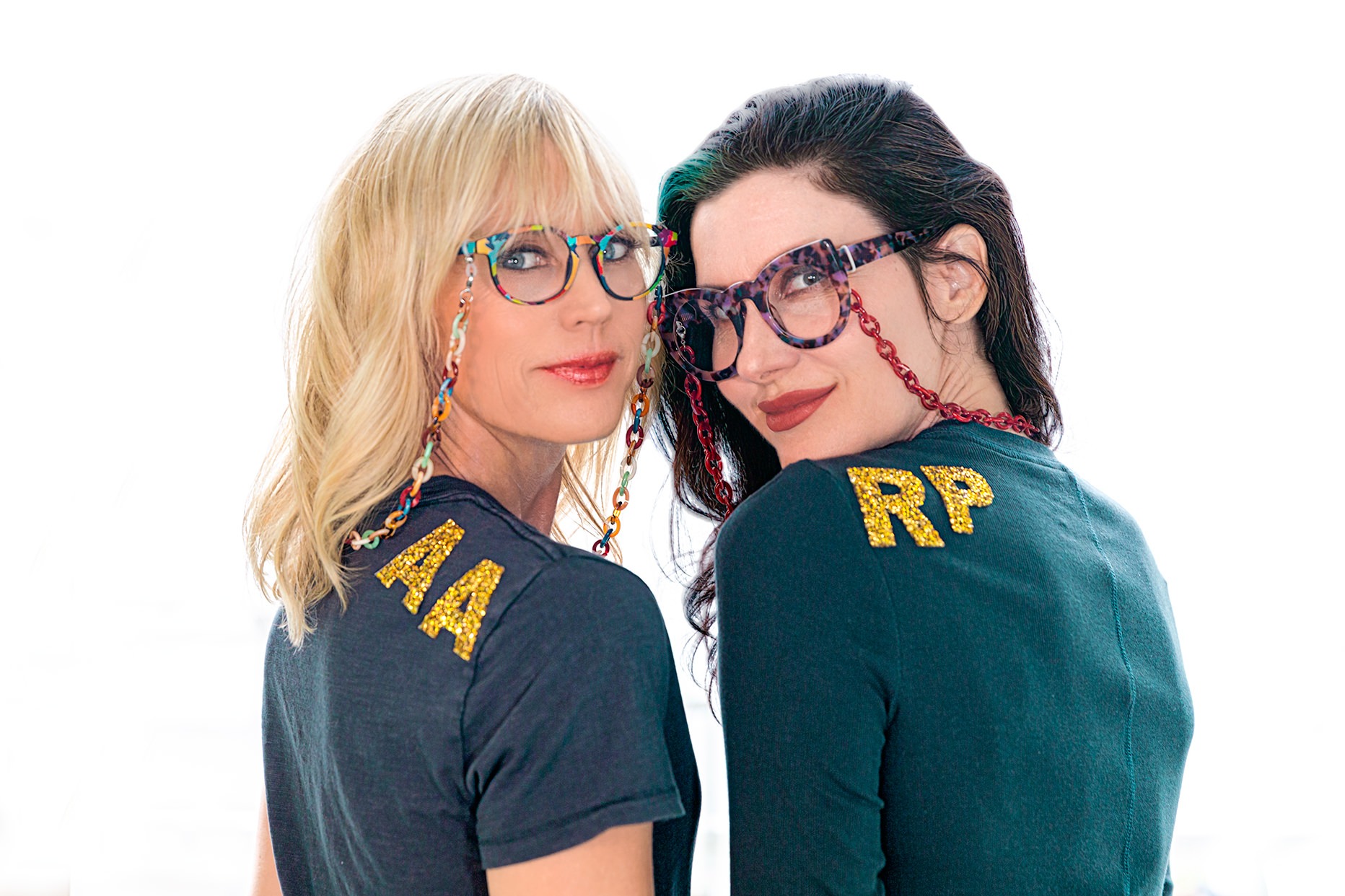 Sincerely,
Jacqueline
I am participating in a promotional campaign for AARP Services. I am receiving a fee for posting; however, the opinions expressed in this post are my own. I am not an employee of AARP Services and do not earn a commission or percent of sales.