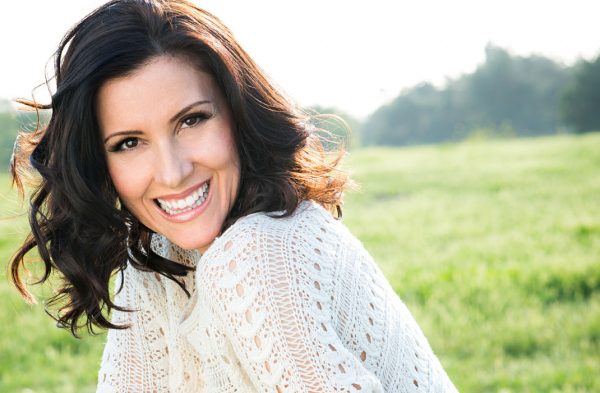 Jacqueline DePaul of YellowbrickRunway didn't start her modeling career until the age 38, at the age when most people would think to end their modeling career. We thought that it was inspiring so we contacted Jacqueline for an interview:
How did you get started?
What three pieces of advice would you give those who want to pursue similar career path?
What does it take to be a success in what you do?
Best advice you've ever received?
Any other notes/tips/quotes to help motivate and inspire other to be a success in the fashion industry and life in general?
Click here for the full interview