Importance of Choosing a Good Wedding Videographer within a Budget
A wedding is a very special occasion in every person's life. Therefore, making sure that everything is planned well, it is necessary to take some time and plan out all the necessary details slowly.
For example, acquiring a good videographer at a reasonable price might sound like a challenging task, but with a little bit of dedication, finding one is possible. The importance of having a videographer is great, as you want to have a video that will perfectly depict how special this occasion was. On the other hand, these services can range from $1,000 up to $15,000, which can significantly impact the overall wedding budget.
Let's take a look at how you can find a good videographer and why does it all matter.
Finding the best deal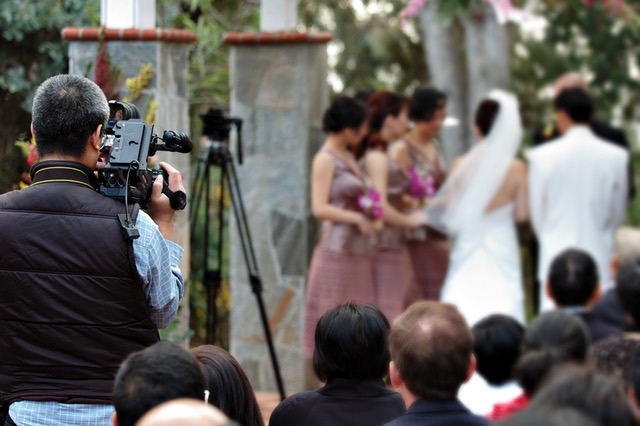 As the internet has evolved, finding the right person for wedding video editing services has become much easier. There are plenty of strategies you can use to find the right person for the job. The following are some approaches you could take.
Consult their colleagues – This is a great starting point. If you have already found a photographer, he or she has certainly worked together with other videographers and they know who might be perfect for your price range and what you are expecting. Additionally, you know that they are going to recommend the right person, because their image is also at stake.
Do your own online research – You can always get online and research about local videography service providers. Furthermore, you can easily see their work. Take a look at their Vimeo profiles and see what kind of videos you can expect to receive.This is a perfect way of reviewing someone's work, as you can easily see what style of video you enjoy. Furthermore, the video will clearly show you whether the person knows how to capture the most important wedding moments and that he or she knows all the do's and don'ts of wedding videography. Doing this research will allow you to create a list of preferable videographers.
Get in touch with previous clients – Seeing the footage is not the only thing you should be interested about. You also need information about the behavior of the videographer. You want to see your video a week or two after the wedding, not after six months. This is why it is best to get in touch with their previous clients and ask about the performance of the videographer.
Taking these steps will allow you to know what you are getting for your money. If you do not take these steps, you can not only end up in a costly situation, plus you'll end up with footage of your wedding that you are not going to like.
What's in it for you?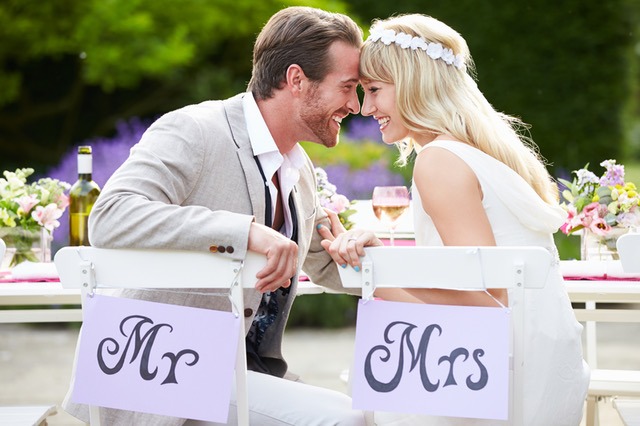 Why is all this important to you? Well, the problem is that every videographer has his or her own style. Additionally, each of them is going to charge you differently for their services.
While some people don't have to worry about their budget, it doesn't necessarily mean that you should waste thousands of dollars on
low quality
footage. Therefore, the importance of searching for the right videographer will reflect in two different ways.
You will get a high quality video of your wedding.
You will not spend an insane amount of money unnecessarily.
Working with a videographer should run smoothly. Keep in mind that he or she is going to create a video of a very special moment of yours. Therefore, find some time to find the right person for the job.