Photography is a field of work that counts a variety of different styles that people choose to go with. Not everyone wants to shoot nature or urban surroundings, which makes it possible for photographers to earn money in many different ways.
One of the ways includes fashion photography, which is a choice that actually pays well, especially if you end up working for a top-notch magazine. However, this genre of photography requires a specific determination as the most important goal is to capture beauty and fashion.
Let's take a look at things you should pay attention to if you want to become a valued fashion photographer.
Brainstorming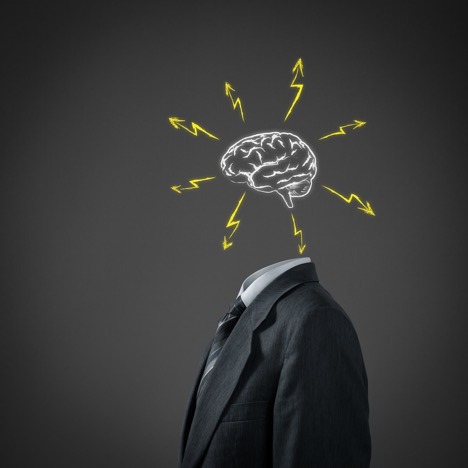 Behind every great photo, there is a lot of thinking. The same applies when it comes to fashion photography. It is necessary to dedicate a lot of time and get motivated before every single shoot. There are always spontaneous ways to capture great images, but they rarely happen. Hence, the first thing you should do is to sit down and start doing your research and get motivated. There are plenty of online resources with an abundance of ideas which will help you prepare for your fashion shoot the right way.
Shoot a lot in every photoshoot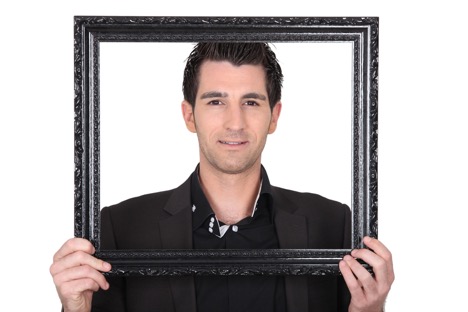 Capturing the right moment does not happen by taking a single photo. In ever shoot, it is necessary to produce as many photos as possible, as it greatly increases the chances that you are going to capture just the moment you were looking for. Don't be lazy, play with different lenses and try to take as many photos as you can; it will give you the option of picking a set of perfect images that you can start processing.
Forgo the rules you know sometimes
Rules are important in photography, but sometimes, thinking outside the box and experimenting with different types of frames can lead to breathtaking results. For example, forget about the rules of thirds and place your subject in the center of the frame. Check out how that looks, take a couple of photos like that, and you will easily see the results. And photo editing services by SmartPHOTOeditors.
If you were planning to shoot your subject from a tripod, forget about it. It is a cool idea for a couple of shots, but moving to capture different photos will allow you to take more control over the framing and picking the right focus points. Don't forget though, the focus is both on beauty and fashion so don't move to far away from your subject. Even if you want the picture to tell a story with a background, move away only enough to capture the upper body; it will allow you to keep the focus of the image on the beauty of your subject.
Experiment with lighting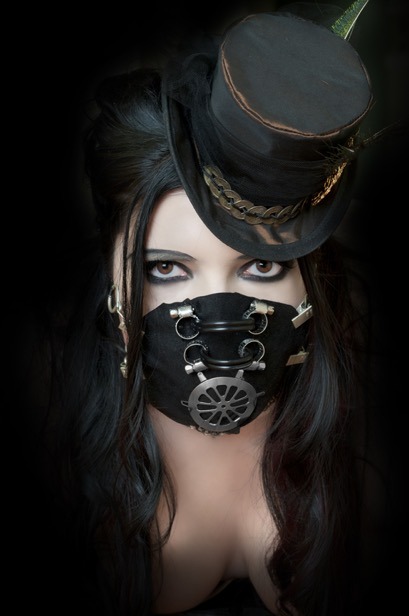 One of the parts where you can break a lot of rules is lighting. The general rule is that your subject should be well lit and that you should use soft light for soft shadows. Try doing something completely the opposite. Use a strong light to illuminate your model and see the magic happen in front of you. Move the lights and capture different moments; you will be amazed at the effect you are going to achieve. Of course, use soft lights as well for different shots, but remember to experiment in order to create completely different effects.
These are some ways that will enable you to showcase the beauty of your model. The point is to prepare before every single photoshoot if you want to create a collection of breathtaking photos on the set.
— Isabella Foreman —