I like big watches…
I'm 5'11" tall, and even though I have thin wrists the delicate watch face of a standard women's watch seems to disappear on my long frame.  I like to wear menswear style watches with large faces, especially if they have a complex gear pattern on the dial.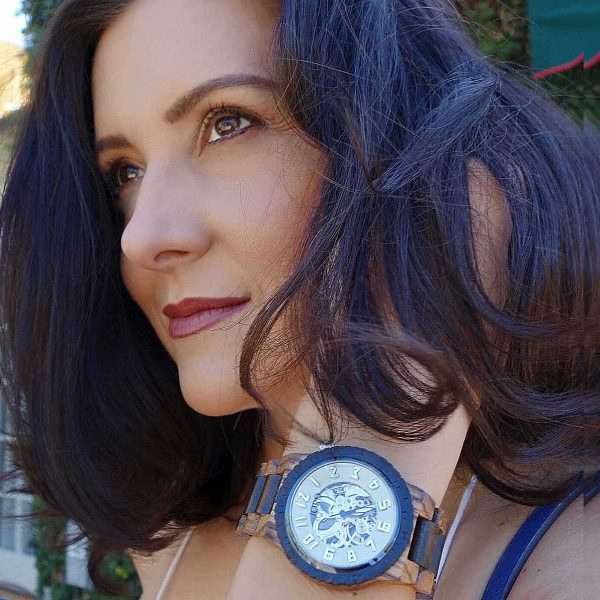 My fabulous new JORD watch is perfect.  This Zebra Wood and Cream watch one is from their menswear line called the Dover Series. A bunch of techie gears on the face (perfect for my geeky technology side) contrast the earthy woodiness of band (perfect for my organic, earthy-earthy granola side). "JORD" in Swedish means "earth, soil, land", and all JORD watches are made of sustainable wood. Kudos to JORD for finding a way to blend fashion with earth friendly manufacturing. I'm in love!
Here is how my #JORDwatch looks paired with boyfriend jeans by Citizens of Humanity, Club Monaco Albin Silk Camisole, Italian Shoemakers Bailey Sandal from DSW, and a tiny over the shoulder bag by Anne Klein.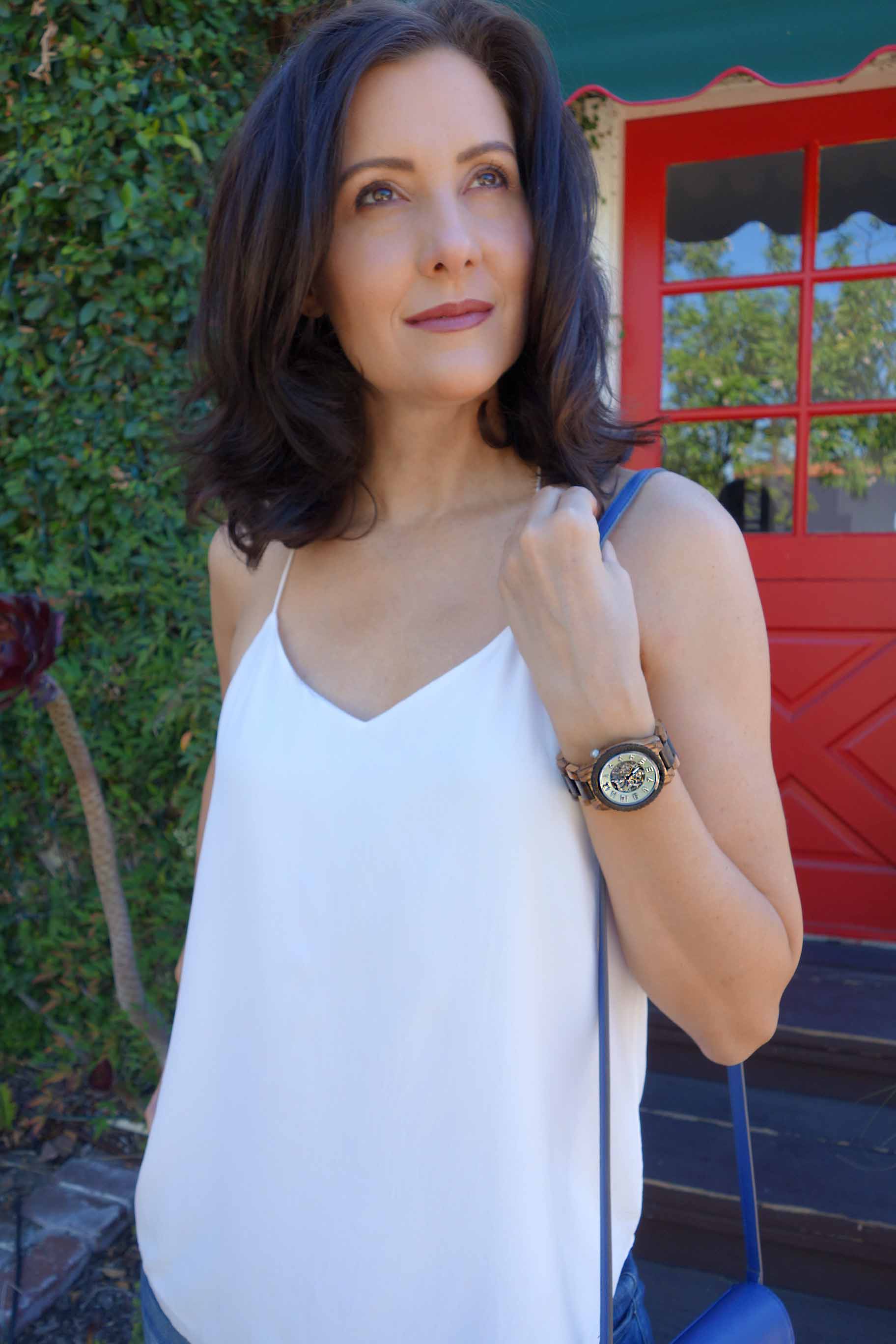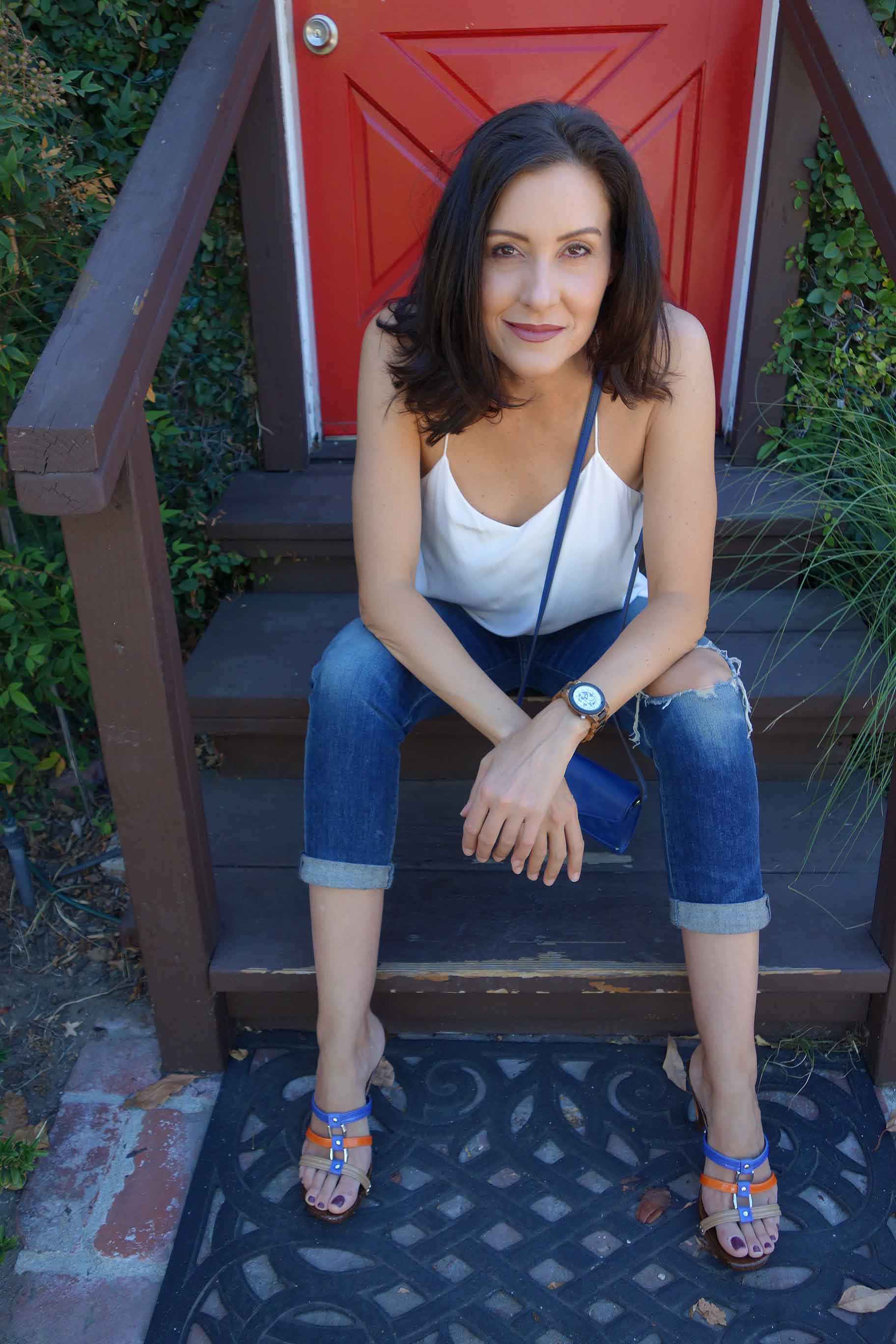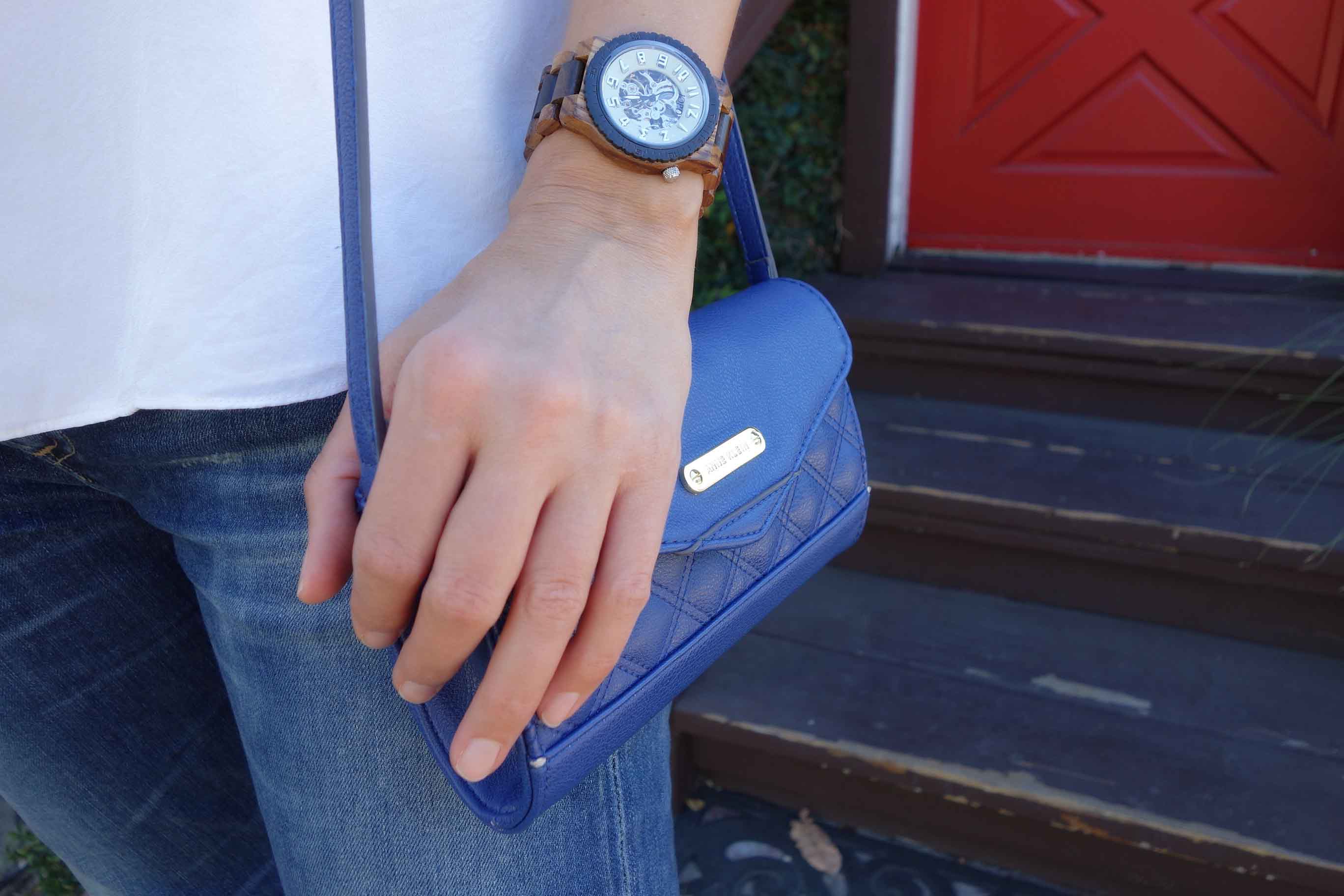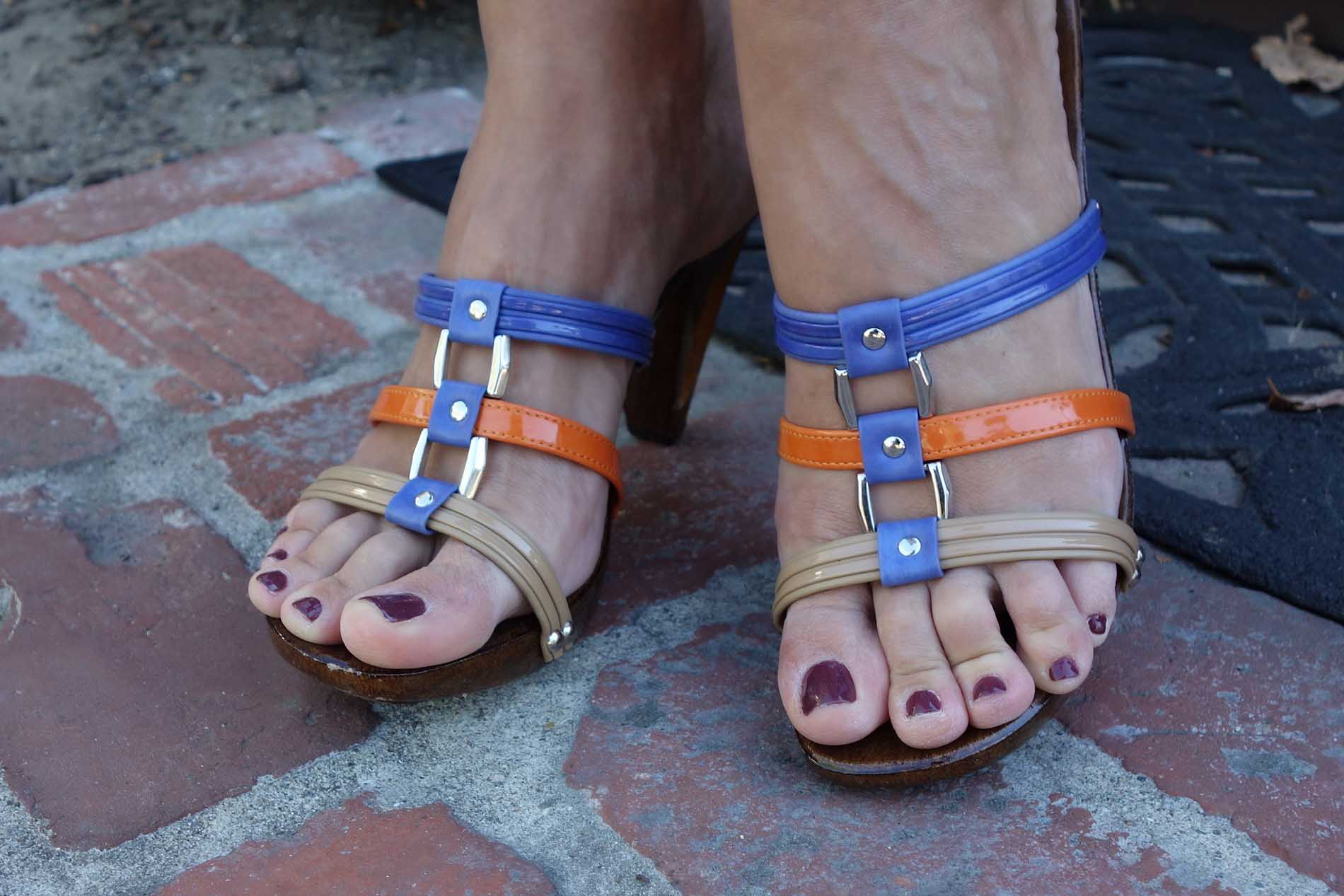 To see the entire JORD watch collection click here.
#JORDwatch #yellowbrickrunway
Onwards and upwards… Jacqueline