Meg21 Skincare sent me their line of Bright and Clear cleansing products to try.  I'm glad they did… because Meg21 has made a scientific breakthrough in skin care. They have found that sugar causes wrinkles…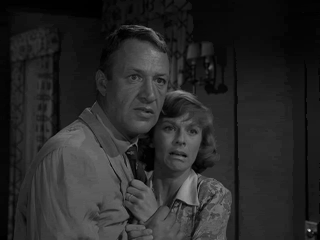 (Before you panic- Meg21 also figured out how to fix it. Keep reading…)
Sugar. Causes. Wrinkles.
Yes, my lady friends. Sugar. We all know that smoking, tanning beds, and pollution give you wrinkles. But sugar???  Yes indeed!  Blueberry muffins, cheesecakes, and mountain dew make skin wrinkle up like a shrunken polyester suit.
Seriously, I know it sucks. But, since sugar makes me gain weight almost instantaneously and destroys my blood sugar balance (I swear my IQ drops 20 points when I enter the pupil dilating brain fog of a sugar high), I'm not supposed to be eating it anyways. And "sugar" includes carb-y things like potato chips and fruit juice. Sadly, I must face the reality…
Maybe this wrinkle thing is a blessing in disguise. When confronted with giant gourmet (gluten free) cupcakes I can pause and think about how much older they will make me look. Perhaps vanity will give me more will power… #knowledgeispower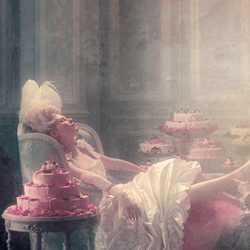 What happens with Sugar and Skin
From what I can tell, the researchers behind Meg21 were actually researching Diabetes (go figure) when they discovered this. The scientists were studying the damage caused by high sugar levels in Diabetes patients, a disease riddled with multiple versions of tissue failure.  They found a process called "Glycation".
Glycation is when our friend Sugar binds with proteins in the body (ie, your tissues, your collagen, your elastin, all over the body) and making them stiff, brittle and breakable.    The researchers made the leap to non-diabetics and what Glycation (through various metabolic processes) is doing to our skin: also making it stiff, brittle and breakable. Ie, it gives us wrinkles.  And significantly so.
For those of us on an average diet- The average American shovels down 32 (128 grams) teaspoons of sugar daily.  That is daily skin damage in a nice sweet package.
For those of us who claim a low sugar consumption (I try to stay under 20-30 grams per day/approx 7 teaspoons or I don't feel well) here is the bad news: our bodies continue to produce toxic sugar by-products as part of the normal metabolic process, even when our sugar intake is restricted.
Meg21 to the Rescue!
Here is the good news: Meg21 to the rescue!  Their skin care products contain a substance called Supplamine, a dual action compound that lowers the production of toxic sugar.
In other words, it neutralizes the toxins from the sugar.  #nomoredamage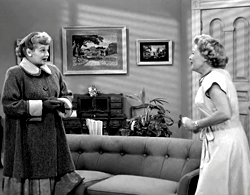 The Meg21 skincare line has a cleansers, exfoliants, and moisturizers, all infused with natural botanicals and Supplamine to protect our delicate visage from the ravages of sugar.  And they are nice products to boot- dense, rich, creamy, luxurious. #bonuspoints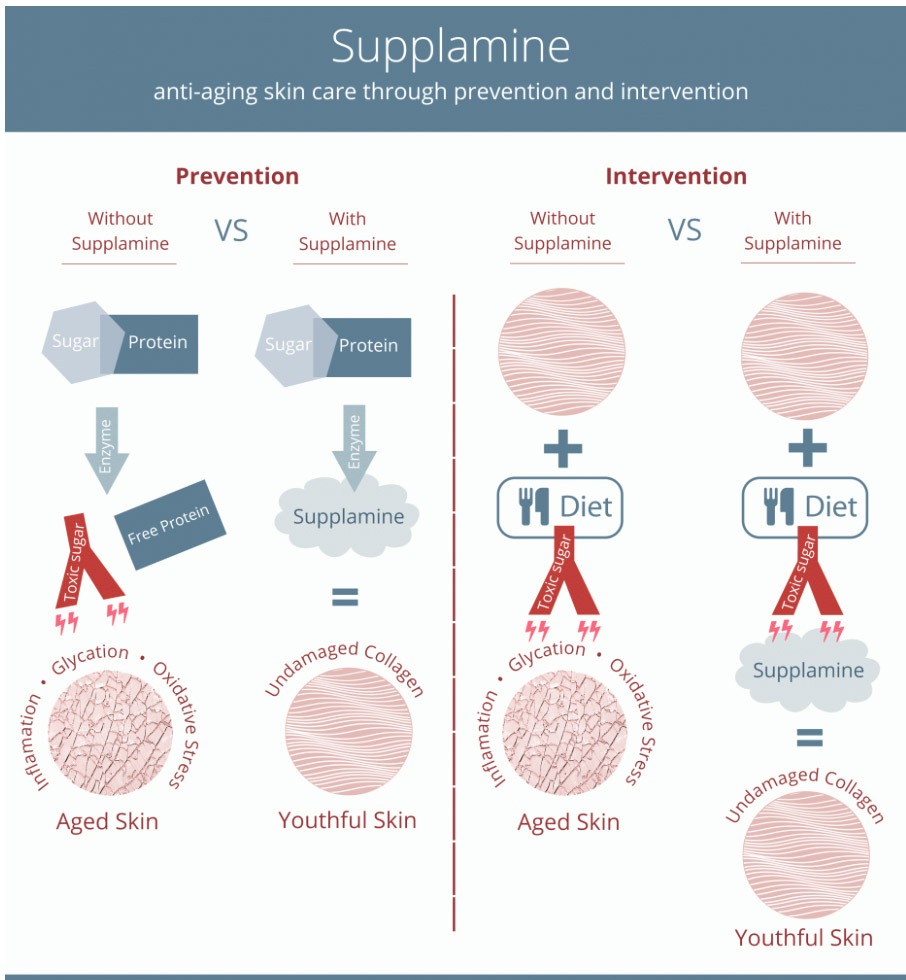 The two Meg21 products I tried: Brightening Gel Cleanser and Brightening Exfoliating Scrub.
The brightening gel cleanser is VERY concentrated, so you only need a little bit (lasts a long time = my wallet is happy) and it feels like silk, but without leaving any film or weirdness on the skin afterwards. It rinses away clean and it doesn't smell like gross fake perfumes.  It is simply clean. And the exfoliator is gentle and effective, feels like a spa treatment, skin looks beautiful and polished after use. It is also a concentrated formula, very dense, and a good value.  I love this stuff.
@Meg21– keep it up.  Well done. Thank you for being so ingenious.  I look forward to your future releases.
Onwards and Upwards.
Jacqueline