Our collaboration challenge of the month:
How to mix together a man, a massive collection of watches, and me.
Recently JORD Watch, a sustainable wooden watch company, asked me to join their #JORD blogger collaboration team and create images of their watches for social media.
YES!!!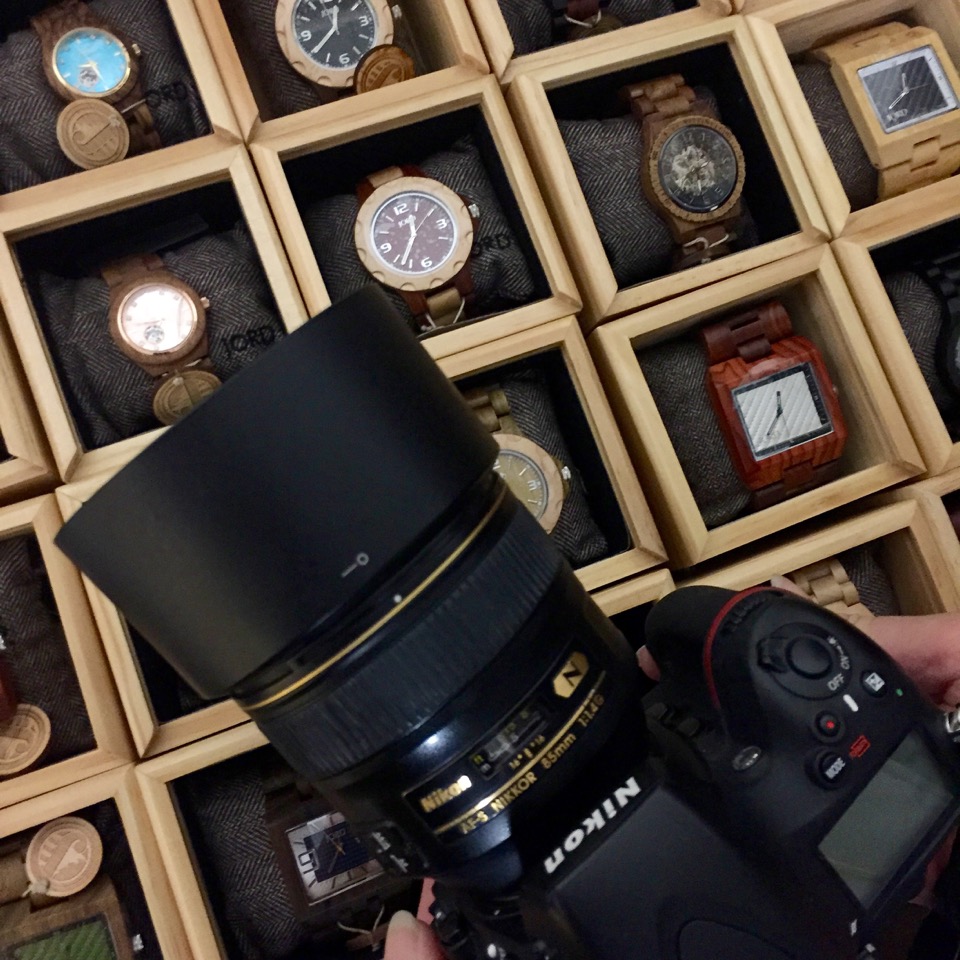 I wanted to do something different from the other bloggers. Something more interesting. I envisioned a real photoshoot that we would submit to magazines. I emailed JORD to propose the idea.
Let the brainstorming begin!
Perhaps I could wear more than one watch at a time by attaching the watches on different parts of my body? I practiced making weird shapes with my arms and legs, criss-crossing and entangling them. I could have a group of watches on my upper arm or my calves, or I could even hold one in my mouth…
I called my photographer Lesley and enthusiastically explained my idea to her. Her reaction?
"WTF?!"
Sometimes I have a hard time communicating what I have in my head to other people…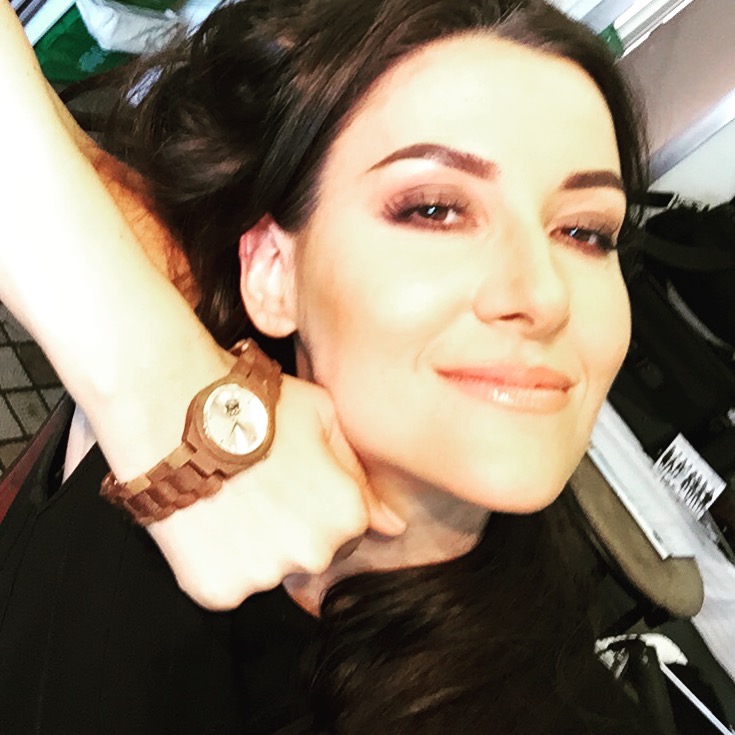 Shortly thereafter, JORD emailed back. They loved my idea!
"We are excited to work with you on this concept. Could we have a male model, too? We have a large male clientele."
A male model? Now that's more complicated.
I mulled over the photography concept in my mind. Perhaps I could intertwine with the male model, bodies wrapped around bodies, and put the watches all over us? Watches on our limbs. Watches in our ears.  Watches in our hair.
Since the JORD watches are resizable — the links came out of the sides — I excitedly suggested to Lesley that we could unhook the watches and link them back together to make necklaces, earrings, or a tie for the man.
She thought I was kind of crazy.  Luckily, Lesley is a great collaboration partner and is always game when I get like this.
We decided to go for it.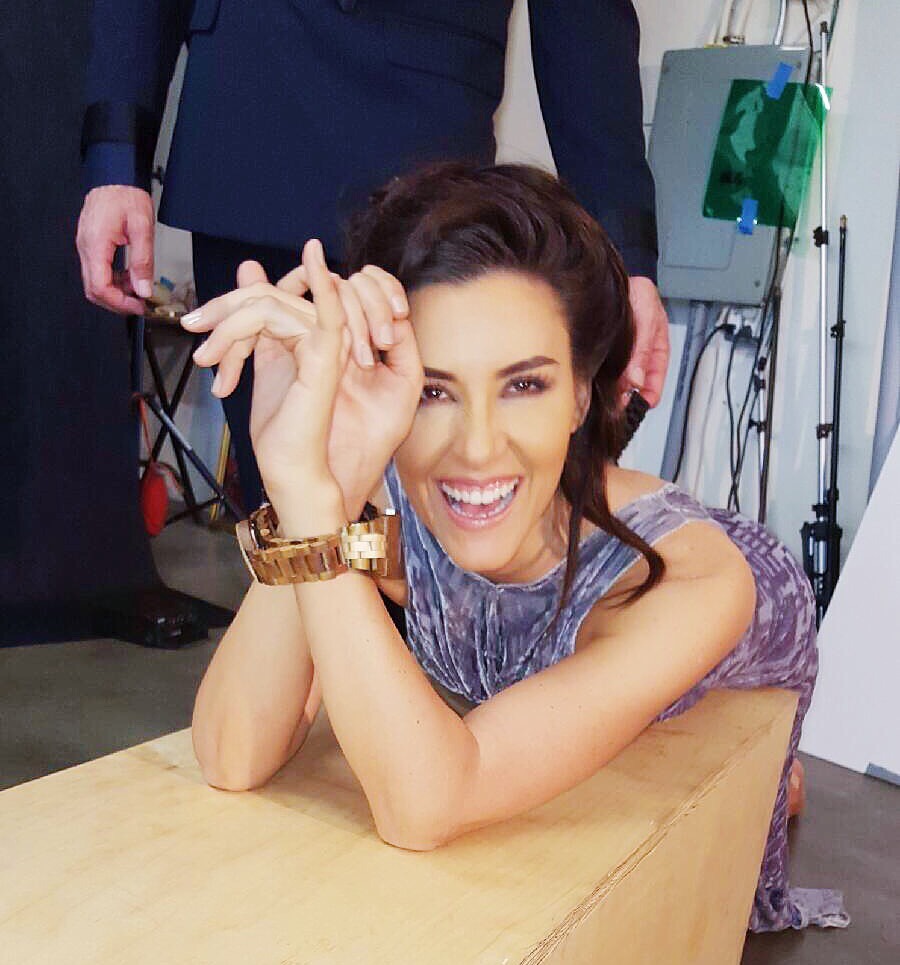 Snafu Alert!
I asked JORD to send us watches and the tool to take them apart. They replied that taking the band links apart was difficult and could potentially break the watches. Since JORD was going to lend us their entire collection for the shoot, we surely did not want to break them.
Plan B.
The theme of my editorial was to wear the watches in an unusual way. The watches had to be everywhere in the shot, and I was especially determined to create a watch tie for the male model. Perhaps we could connect them together with thread or jewelry wire?
Hmmmm.
I convinced Lesley we should go for the questionable strategy of figuring it out later.  Surely inspiration would hit us on set and we would think of something.
The watches arrived. We got Gregory Zarian from LA Models to play our male character, and Claudia Rivas for hair and makeup. The only thing we still needed was a storyline, an emotion for our shoot, and a theme tying the images together.
How about a James Bond theme? Picture this: Two secret agents who are in the midst of a torrid affair and about to run out of time at any moment. It's sexual and tense and perfect for editorial.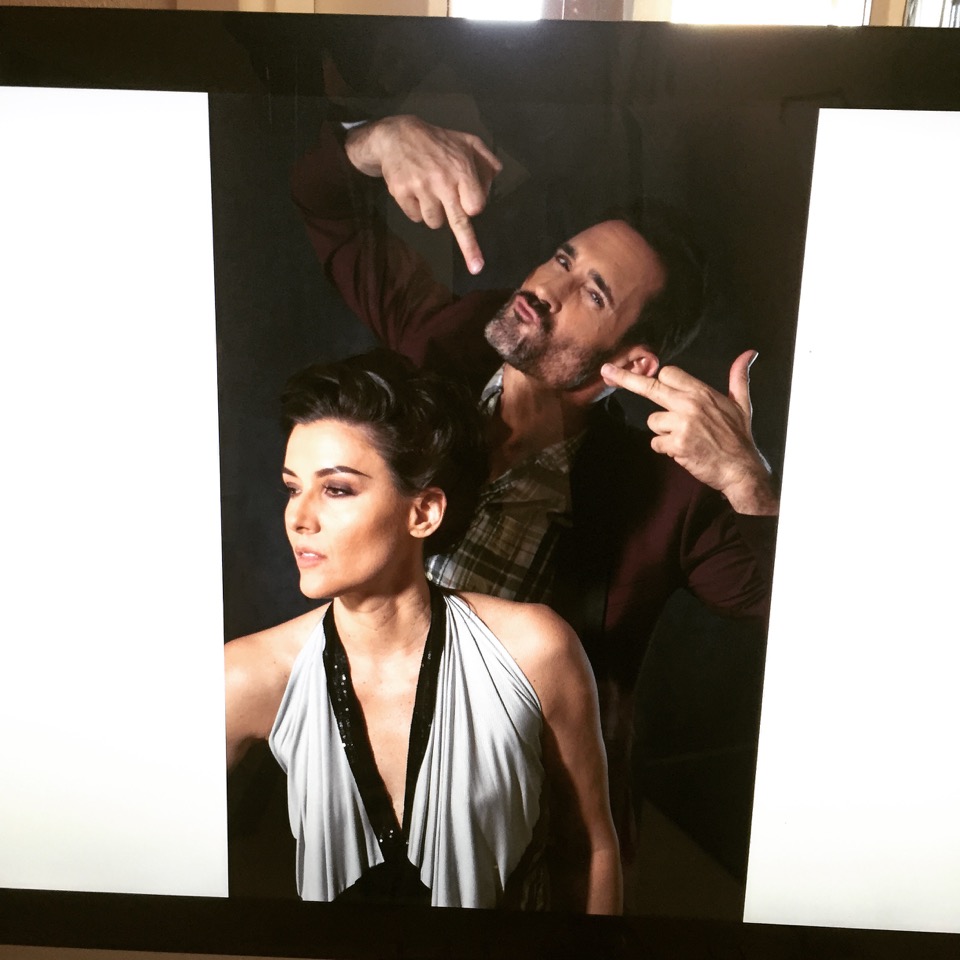 Challenge Accepted.
While Greg and I figured out what poses we could do inside Lesley's tiny studio, Lesley's assistant Tom sat with the watches for more than an hour sewing them together into a tie shape. We had a plethora of not only JORD watches but of other brands as well, including Devonwood who stopped by to deliver one to us at the last minute.
We got our 007 secret agents together and strewed the watches everywhere. We even added a little 50 Shades of Grey into the shots just for fun.
Honestly, none of us really had any idea of what we were doing on this project. We were literally just throwing it together as we went.
I guess it worked! To my surprise our spread received a lot of attention from men's magazines, which makes sense, considering the sexual theme.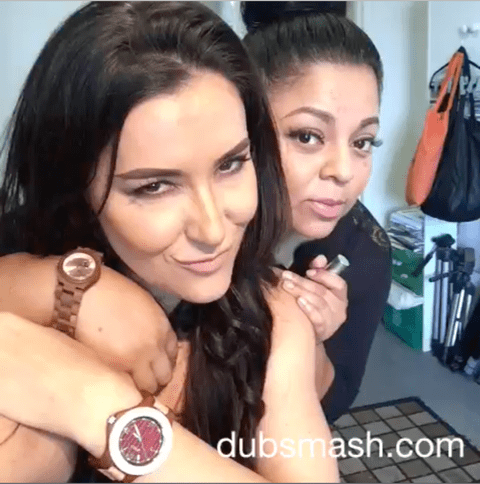 GQ Australia loved the images but stated that the JORD watch was not available in Australia. They explained to us that their regular watch advertisers like ROLEX and Tag Heuer would not be pleased to see so much free publicity for a non-paying watch brand. Nonetheless, we were flattered that they considered us.
We eventually got published in PUMP Magazine, ScorpioJin Magazine, and L'Officiel Hommes in Russia and Latvia which is an impressive men's magazine.  Very happy that this one worked out even with the lack of thorough planning.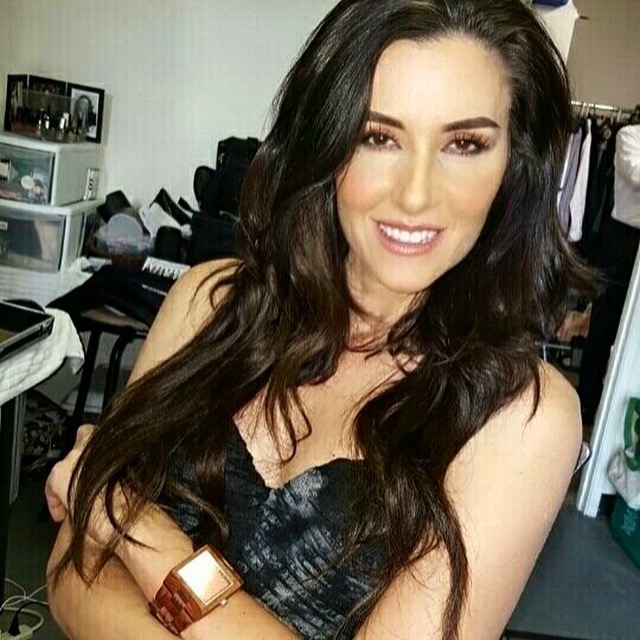 The moral of the story is…
Try something different.
Be willing to have it go wrong.
You may be pleasantly surprised with what you get.  🙂
Onwards and Upwards! 
Sincerely, Jacqueline