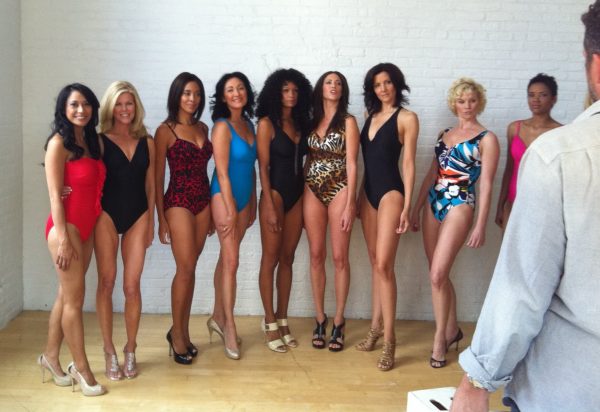 Whoever said 40 was "over the hill" better check out these ladies.
Celebrating beauty at any age, the nationwide Wilhelmina 40+ Model Search winner was revealed Thursday night at Macy's in New York City.
Acknowledging that 40 is fabulous, 41-year-old, Jacqueline Depaul from California was awarded a modeling contract with the world-renowned Wilhelmina modeling agency, a three day trip to NYC, a $1,000 Macy's gift card, a style makeover by Dancing with the Stars Costume Designer Randall Christensen, and $1,000 worth of Estee Lauder cosmetics.
Click here for the full story:  http://www.foxnews.com/entertainment/2011/07/01/model-search-contestants-prove-that-40-is-new-20/